Loading the most recent posts...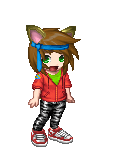 GREECEisBEAST
: I am so stressed today My mom is such a pain in the butt. But I can cheer myself up by reading Homestuck and watching Hetalia eating popcorn ...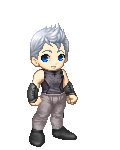 D_letion
: Orange entry (This one's a little short. Sorry guys) The hall was bustling with voices and it was a typically hot day in the middle of the summer in ...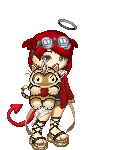 dreaming-deadman
: [color=white]I KINDA(emphasis on the kinda) miss the times when I used to know you. [/color] ...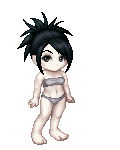 Kate-Bella
: Rave me I really do love to rave waitting for the another to come soon ...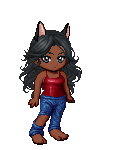 brittnianime
: i am currently filled with emotions that only girls would receive....like unidentifiable happieness..... it is really annoying to feel something and n ...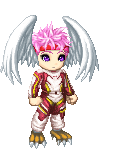 s-nate1
: impersonating gaia (scam) don't fall for it ...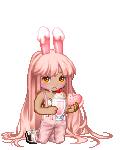 duldol v3
: Important facts on what happened -Was dating someone I met on Gaia at the time. -It was a country long distance relationship. -In order to feel inti ...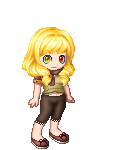 Caffeinated Lita
: You may be thinking I protest too much about Pink Floyd. Maybe I do. But you know why I joke about them? I fear them. Rather, I am for some reason enr ...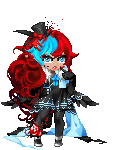 Angel Serene
: I am starting college for the second time in my life. It has been two and a half years since I ventured towards a career goal, and now here I am takin ...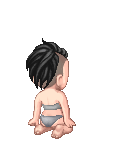 sludgejunkie
: i'm trying to get my friend to join, but i'm not sure she's going to bite c ...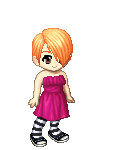 Taramisu_Love
: Lots of things have happened. ehehehe. Most recently.. I got out of school on the 21st. Freedom, at last. That day, I realized that I am not Pagan-Ch ...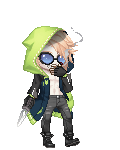 soracious wonk
: i am running out of things to title these things and this is crap and things and coffeemaker good okay we are putting on the long rubber gloves greave ...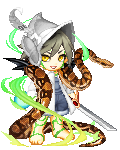 xLv100x
: someone sent me a request in my landlord options and I don't know what to do U ...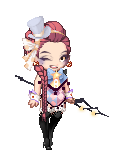 Chisai Yume
: Today I felt melancholy. I felt like I was filled with those indigo blue paints from your childhood. You want to stick your hands in and smear it acro ...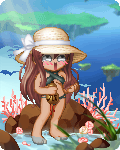 Crystal_Meth13
: So this is how I wish this forum to work (or at least want it to XD). You get to ask random questions that no know knew exactly how to answer them or ...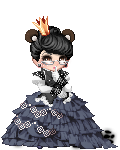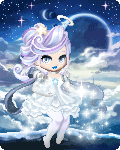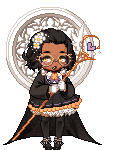 Waur
: jesus christ on ice this journal is embarrassing ...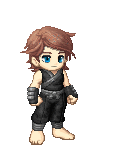 bridalgownslove
: short sleeve cycling jersey unquestionably are superior cycling tee shirts and even playing field of the game tshirts assembled widely used used for o ...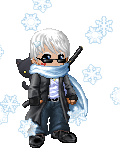 Tseta C. Aito
: About six hours ago, I was exhausted and shivering from how sleep deprived I was. But, I had things I needed to get done. Said things are done now. I ...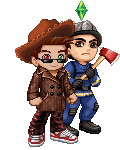 Drunken Immortal
: Nacho Soup Holly cannot cook. She is capable of the process of cooking, but Holly cannot cook in the same way that an octopus cannot ride a bike; it h ...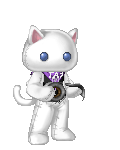 Notus Incompertus
: the meth lab in my backyard exploded i ain't got no need for no math i can't get it up 'less i'm loaded jesus will call us towards the rightful pa ...
Aura Wintergreen
: Most of the time when I dream, I have bizarre dreams some I remember and some I don't. My dreams sometimes have friends, sometimes family and every n ...
VKiera
: "This earth that we live on is full of stories in the same way that, for a fish, the ocean is full of ocean. Some people say when we are born we'r ...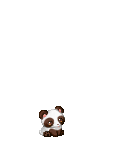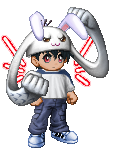 Ricky_Link
: Not going to lie this world is beautiful and am grateful for mankind to be here. A lot has happen that made me...at times hate humans but as always th ...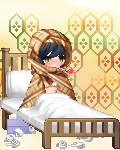 Chirpy Pwincess
: So, about Leonid Afremov... So I don't normally do this much, but as I was searching for new good music to listen to I bumped into this particular so ...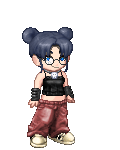 Louella Ysobel
: Last night, I was alone and tired hanging-out on that coffee shop. Then a girl walked in through the door. Her eyes were so sad, I played the happy ma ...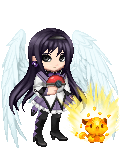 MikariStar
: May 19 I'm finally done customizing my computer, I have already posted a ew pics of it, though I haven't blogged much for the past few days. Little ...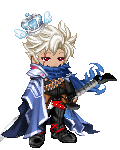 Ricky_Spanish
: What do you call it when all you feel is pain? When your loved ones look at you and all you feel is shame? When your tired of living and playing this ...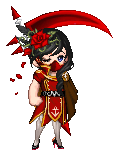 x-Phoenix Phyre-x
: Sing like no one can hear you, Dance like no one is watching, Love like you've never been hurt, And live like tomorrow will never come. ...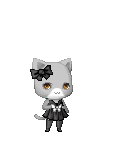 Corrine Rue
: t as we all walk around as human husk thry this life not knowing true peace as we walk alone and as we slowly fall apart noone heres us scream noone c ...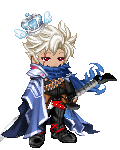 Ricky_Spanish
: What do you call it when all you feel is pain? When your loved ones look at you and all you feel is shame? When your tired of living and playing this ...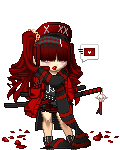 ll Atie Iekah ll
: Segan ini sifatnya menggemok dan membesar. Maknanya, apabila ia dibiarkan dan diberi makan, segan itu akan menjadi tidak keruan, tanpa sempadan. Mula- ...
ntd916
: size is only the beginning ...
ntd916
: what has he gotten us into? I was sleeping so soundly now I'm to get violent this doesn't seem fair you're lucky i live for this ...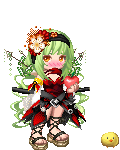 Vitzeke
: One of the first questions I get asked after meeting and having a new friend is usually what type of songs I like. Before, I used to think "vocaloid ...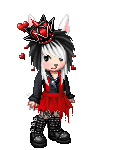 Flawzz
: Art Done for the TigTig. He asked me for art a year ago and I finally did it! ...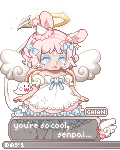 Sexts
: I am so horny ugh but I'm too shy to message my boyfriend on facebook right now because he's just gone to bed and I'd be bugging him right??? but o ...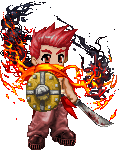 plaq
: My brother had a fight with his girlfriend and drove about 62 miles to my place just because he did not want to sleep on the couch. ...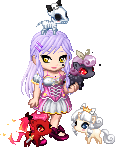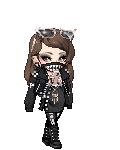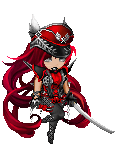 MlSSTHANG
: 5/16 Had work as a student office assistant from 745am - 4 45am then after it was HPU Graduation. I made ribbon leis in green and blue. Got there a bi ...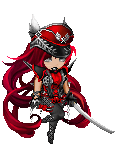 MlSSTHANG
: 5/17/2013 Had work from 7am to 7pm AMG that's like the whole day fml. Anyway there was a graduation party at the LB penthouse for a friend. He gradua ...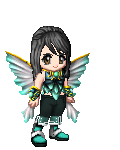 thecheesepizza
: I have no idea what this journal is for but I honestly do not care that strangers are looking. Life sucks unless you're a popular snob where everyone ...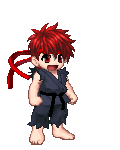 benitora
: whats up? If I used to know you on here you should get at me, obviously its been a long time so come say hi ...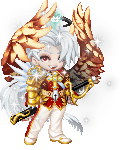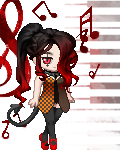 Shazzyballs
: Sp, Nick got suspended for jumping a guy and he broke the guy's ribs and nose. Nice job. ...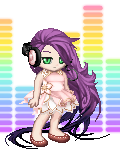 Smile_Dreadfu1
: Isn't it bad that you don't feel safe in your own house? ...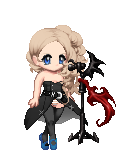 NikoMikoSama
: Well, yesterday was fun. Maybe today will be as well. ...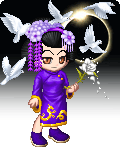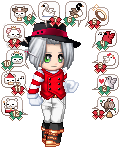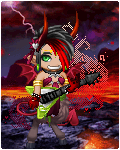 Xenar1
: after some 150 plus days of inactivity I have come back. I have cleared my friends list of all but 2 names, the only names I recognize out of a sea of ...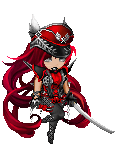 MlSSTHANG
: mAY 18/19 I lost track of Saturday. Probably a rest day. If I check my receipts I probably went out shopping....or was it family related.... Anyway S ...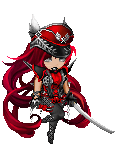 MlSSTHANG
: Too emotional at the moment to talk about it. I have failed and set myself back a couple years for school. That's all I have to say atm. But man she ...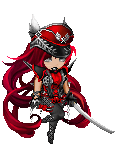 MlSSTHANG
: Had to report phone stolen. UPS dropped off at our house at night and didn't even try to knock cause hello my mom and dad are in the kitchen or livin ...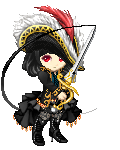 xXAlexaBlueXx
: Dear,Diary Today..... was Awesome I just got a Pink Link...okay im new idk??? what that well means?? but I opened it I got 10,000 gold Hey aint that A ...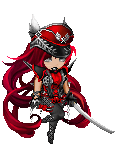 MlSSTHANG
: Wednesday No work so was just a chill day. And looking back and my skype i was so not really awake in the AM til like 10amish. Don't remember posting ...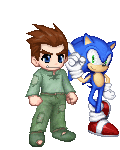 PrinceWatercress
: Checked out three games this week L'Abbaye des Morts (an indie game that looks like something for the ZX Spectrum), Tintin in Tibet (Super Nintendo ...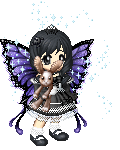 -xXLittleCutieeXx-
: …You'd expect him to be drunk, wouldn't you? Well they did a breath test, and he was 100% sober! Considering that he's done this, and a month or ...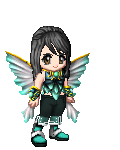 thecheesepizza
: I decided the last one was just... weird and small, so I made a different one Not much to tell the difference between the genders, but still ...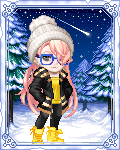 Travelgirl2009
: So I'm alil depressed today. Not that I got any bad news, on the contrary I just got some really good news. But it's news that has me kinda re ...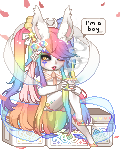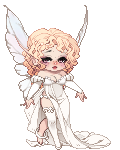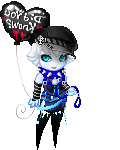 Izzy Dizzy-chan
: *All Users just means all Operation systems that is compatible with Manga Studio and Adobe Photoshop; This included all versions of all programs. Also ...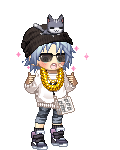 sleepysadboy
: Better run. I stopped attending high school, well, mostly because I'm lazy but a huge part of it are the people. To be honest after being dropped out ...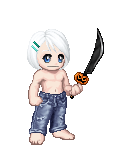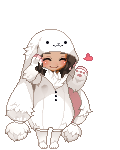 BitesYourCupcake-Teddy
: Wondering as it may seem, I asked myself the very question, why am I here. What purpose was my design that I had to be created in this damned world ...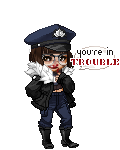 Freya Nightfell
: We used to have sex so we didn't have to talk now we do neither ...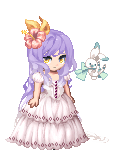 aardfee
: school is ending very soon so come soon vacation!! ...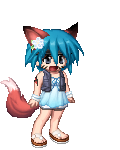 Newg-chan
: "Someone thinks you're pretty, but I don't ._." 3/15/13 lol ...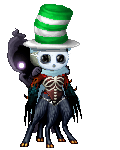 The Fullmetal Narcissist
: Hello! I'm The Fullmetal Narcissist, and I watch way too much anime! Angel Beats is a thirteen episode anime series that was released in 2010, as we ...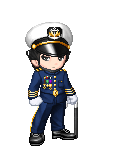 Ferandal
: It has been a while since I was last on you cookies, so who cares! Btw, I was playing a game.. Kerbal Space Program... Has anyone heard of it? Littl ...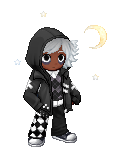 Mr Shayde
: Sweet little Boy How'd you End up all alone? Why'd you Run from Home Cant you See there's nothin left for you? Sweetest Little Boy Where'd you go? ...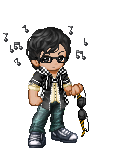 L7s
: student 1 Hey man, I think I'm going to land a good job in the future. student 2 Flipping hamburgers isn't a good job. student 1 No really I thin ...

Please sign in to view subscription service.