Loading the most recent posts...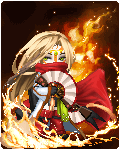 Hamika Kitsuhana
: Credit Given NewAgeStore.com - Tarot Readings It's free, if you want to use them. Their one card Tarot is my absolute favorite. I use it for specifi ...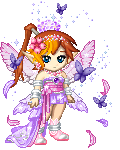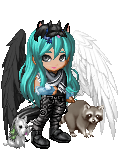 shadowfox159
: Dentist today, no break at work, still selling tickets for 1000, don't know what I'm doing with my life ...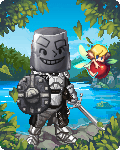 Duke Von Shnozz
: Items less than 500k I would like to receive Items insanely expensive I would like to receive ...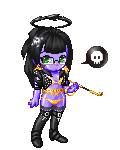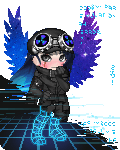 o3oONovaOo3o
: A New York Christmas Story Retold by S.E. Schlosser Back in the old days, I had a successful bake-shop in Albany. I had a good business, a plump wife, ...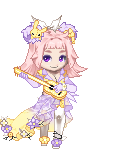 BeastlyBrains
: DECEMBER/WINTER 2013 GOODIES Thank you to all who have sent me these ...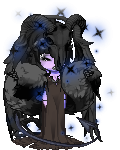 CreativePathsToCreativity
: I have been gone for quite some time now, and for that I am truly sorry. I've missed writing... I've missed venting... I guess it's because this ...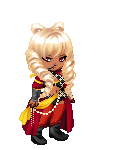 yourdream891
: Hello I am back and im older and wiser so f*ck up and get f*cked up. Any ways how is everyone? i have recently enrolled in Art institutes of Chicago. ...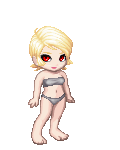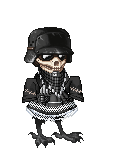 dot hash
: Once upon a time there was a Gaia user called dot hash. Little dot hash was quite the hellion within the Chatterbox forum. One day, quite mysteriously ...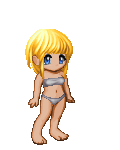 Jo An-na IV
: The next morning Mami started her missions with Antonio. First mission, I want you to bite my neck. Mami said. Antonio was surprised but did as he was ...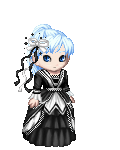 Tala of Darkness
: Today has been a wonderful day so far. I've done my exercises, as I normally do, and I also have been a part of several role plays today. I know, mos ...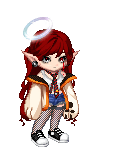 Iam me not U42
: So my dreams keep reoccurring and coming to me. A message? ...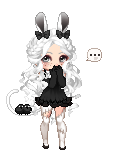 Clyry Miss Misery
: Yes MUSIC is the one who keeps me sane in these past years. Ever since then it was my only joy to hear my favorite songs and add it to my mp3 collecti ...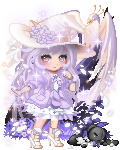 True Light Hikari
: WAH!! I just love her hair scene I just can't get enough of it ...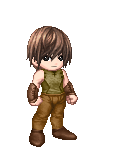 sirtes
: Identity and Purpose, two intertwined aspects of a People who would strive for our Creator's purpose. We Whites, as explorers, artists, conquerors, ...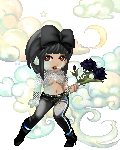 justanothergeekXx
: Well I haven't been on in forever. I'm a little less depressed, kind of depressed about my grades hah, but that's my own fault because I don't try ...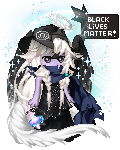 AlyCat150
: Um, wow. A really long while. So I guess I'm back on Gaia in time for the holidays. In real life holiday news Celebrated first and fourth(?) night ...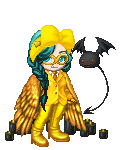 Some Unknown Soldier
: Today. Was. Awful. We were supposed to be doing a Christmas Parade with our fellow 4-h peoples.. I been nagging my parents for 3 days, my mom was "ki ...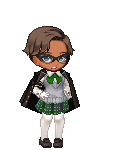 Zeda Ennd
: My real name is Zinaida Yuri Gagarin the Siege of Stalingrad Glorious Five Year Plan Sputnik Tractor Moscow Dynamo Back Four Balowski. Me dad was a bi ...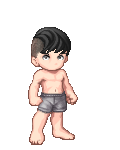 NotADoubt
: "There are no more barriers to cross. All I have in common with the uncontrollable and the insane, the vicious and the evil, all the mayhem I have c ...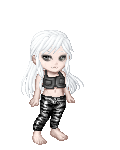 Lil Grey Alien
: Well, hello there. I guess I'll start by telling you I'm open to roleplay, so if you're interested, pm me. My name is Elizabeth (aka Liz). I'm 28 ...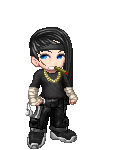 Fisty Cuffs
: Met two stupid azz pink haired ladies at Rally and thought they are Jel and don't even know how to keep a decent conversation going because they are ...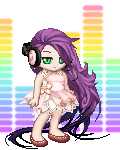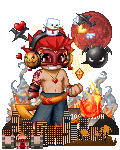 agingsaurus
: late sup Unhere. Soylent Green has the answer. ...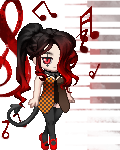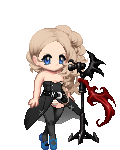 NikoMikoSama
: Today is Friday the 13th and the end of my week. Next week should be exciting. I'm bringing 2 people and sugar free cookies. ...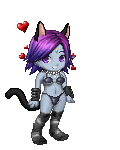 Miru_Larue
: Minecraft - I know it sounds a bit odd, but hear me out. A girl (possibly futa?) wakes up on a strange island without any idea how she got there. She ...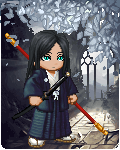 Master Raiko Shono
: After Kohaku had treated him with great hospitality, Raiko made to find a place to rest. The short time he had to sleep before only made him even more ...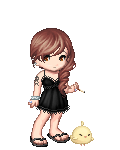 fishyxlulu
: Well hey I was overseas and it's been along time since i went on gaia. Just got back and I'm here ! I missed out quit alot of things, did i ? Hehe ! ...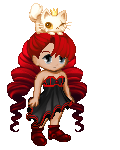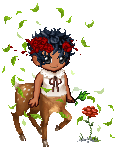 Kouhaichan
: ... You know, I really should stop with the whole two year hiatus thing when it comes to writing journal updates. Is it really that hard to spend a fe ...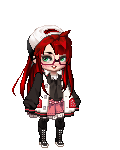 Anikacy
: ------I've been meaning to write about this... My mother went to California because her grandmother died. It happened Tuesday, after Ed (Edgenis) hel ...
savitaoodles
: JQuery Application Development | JQuery Development Company India | JQuery Framework Oodles Technologies provides JQuery Application Development serv ...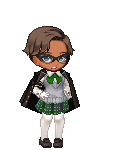 Zeda Ennd
: Maybe I'm just stupid for hoping friends hold me as dearly as I do them. Maybe I'm just not likable. Or do you not like me anymore? Did you ever..? ...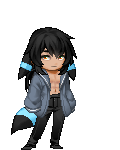 KiraYamiya
: Writing samples under construction ...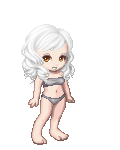 Lady Darjeeling
: Violet Snow Leopard This avatar is meant to be a matching one. To whom, I will not specify. Go find out on your own. u Uncanny Form (Snow Leopard Skin ...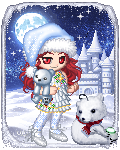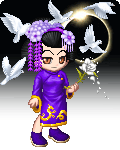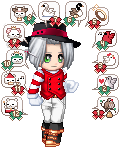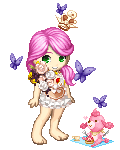 inskin
: 106 2 sweet bean mochi milk tea i'm a zombie. no more regular tea for me. decaf every time forever. ...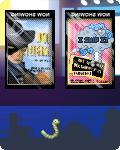 Scythe and Stitches
: - Whatever though, let's not talk about feelings. I want a drawing tablet. But 1) they're probably expensive 2) I don't know where to buy one. As o ...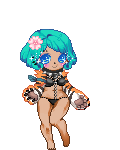 C R E A M Y S E K K U S U
: On 13-12-13, at 8 57 AM, 連 wrote ok but y was your iPod in a cup on your floor FYI you can't drink apple products On 13-12-13, at 8 57 AM, berra w ...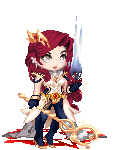 Xalia Silverfire
: I made it! I even found Daddy on the first try! Aren't you proud of me, Momma? Daddy says I should write to you as practice. I'm not sure what that ...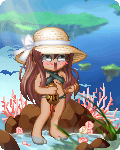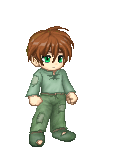 Change is in the wind
: 12/13/2013 10 14 AM I wish I could just see you. I wish you would just pop in every now and then to say hello. I wish I knew if you even think of me a ...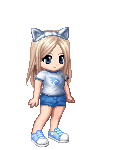 Yena Seven
: I need to be healthier, but how can I exercise with snow on the ground? Hula hoop indoors? Dance music? No. No dancing. I wouldn't want anyone to see ...
Nova Le Toof
: Anime i need to look into Mobile Fighter G Gundam ...
Nova Le Toof
: Anime i need to look into Mobile Fighter G Gundam ...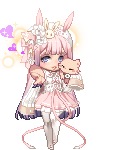 sketchosaurus
: It is a miracle that Ham-Nah can read. And write (not really). And talk (in an accent). ...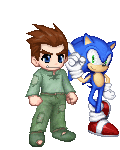 PrinceWatercress
: Finished my guide for my LP of Jurassic Park. Also, I managed to finish off the guide for King's Quest VI. Forgot to mention that I checked out ActRa ...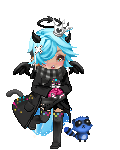 Jennky
: How i gotten here? am i in the place i alm suppose to be in ? what awaits me after this ? am i strong enougth? i am capable of doing all this ? so ma ...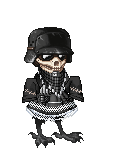 dot hash
: O.o Do I want to know? do u DO U You tell me. idk how interested or offended are you by the concept and practice of experimentation with various psych ...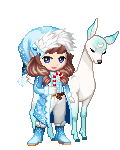 SacretsMusic86
: All gifts arrived, going to the store to possibly get some last ones tomorrow, ordered a few things for the store and ordering more as soon as I can g ...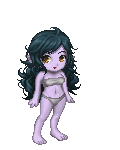 MarcelineLove
: Demon/Demon Hunter As demon Astrael was really a very lovely girl, with her beautiful wavy black hair, dark chocolate brown eyes, and flawless pale ...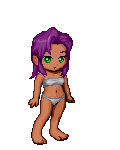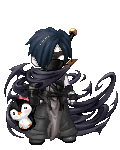 Kamik87
: Uninterested Eyes Black Default Mouth 2 Demonic Wind Dark Elf Potion Death Whisper (Short Sword (Back)) Death Whisper (Dark Power) Death Whisper (Void ...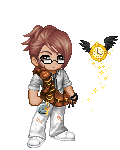 Kughii
: I am Professor Posh, (I am I am), I profess to be most posh, (Please and thank you for the tea), If you do not feel so posh, (For shame, For shame), P ...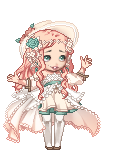 Bella Doe
: It's hard to believe that when I started on gaia that I was only nine. At least, that's the most startling fact to me. I've been on gaia nine years ...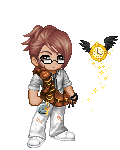 Professor_Posh
: Tick Tock Tock tick. Tock tick. Tock Tick? The pocket watch sat on the window ledge, balanced between a precarious drop and the most assured safety ...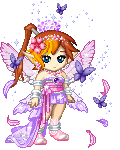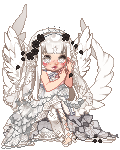 florzz
: When I want to cut my hair, I have always want to cut it as short as it can be. Having a long hair is really bothersome. So, after 2 weeks planning to ...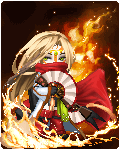 Hamika Kitsuhana
: Melissa washed dishes today... No, she didn't. She ran them under water, scrubbing them with a used bottle brush to remove visible food residue, then ...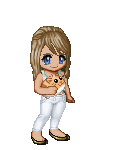 kittykat77177
: hay! I decided to keep my profile fresh. so every week, i'll ask you guys a question. whoever wins will get a shout out to check out their profile an ...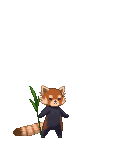 gem2niki
: What color palettes would you guys like to see more of? ...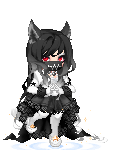 Alex the Kitsune
: December 13th, 2013. I really hate it when people go in and out of my room without knocking. It irritates me even more when they open the door and don ...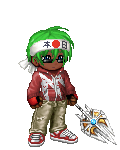 ExciaGundam
: Alright, I just started reading Attack on Titan, and let me say that I am a fan. Most to all of the characters are likable and the story is still some ...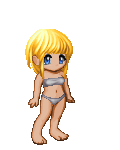 Jo An-na IV
: Mami panicked inside her head so no one could her screaming. That might make the situation worse. Who are you? Antonio said suspiciusly, wondering if ...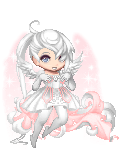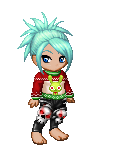 devinwilliamsking
: today was an awesome day today will by far always be the most aweseomest day of my life ...

Please sign in to view subscription service.