Loading the most recent posts...
Kinkitty
: Because it wouldn't me edit ggTiny Chibis ...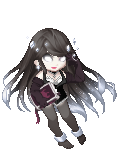 SizaruHellsent
: I do not write on this nearly enough. This post is more of a musing rather than anything that makes sense or matters.I want to chase winter. The thoug ...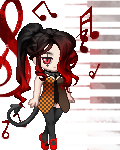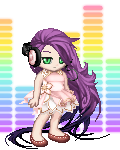 Smile_Dreadfu1
: We got sprayed yesterday and we have already flushed two. ...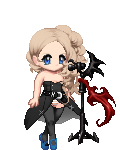 NikoMikoSama
: I plan on returning to Woodrow after all is said and done. ...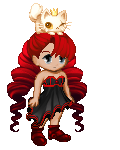 Th3Shaz
: So many decisions. I really do need to start saving big money. ...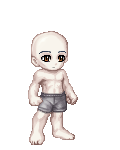 onsens
: 6-22- i hate myself i hate myself so much i don't feel beautiful or cute ever and i feel totally overweight ...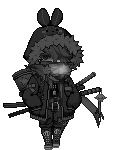 Shadowy Night Wolf
: Hey there! I made my own LK Kin Trainer Cards for fun and boredom.Yes, they may not be that nice but it will do, for me it does.Just my own simple col ...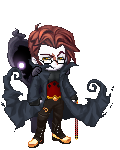 Canine Impulse
: "We stick to the bottom,keep the lights and our sights down low!Pick through the trash! Drink next to the tracks!Yeah, we're fuckin' crows.&quo ...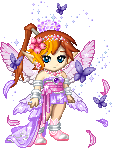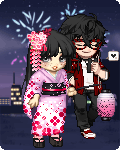 Rakashael
: I have to call and see where the heck my prescription got sent, but I know at this time everyone is at lunch. >/ ...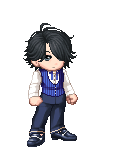 DRAGON Agent Milky Way
: Things have been pretty busy here at D.R.A.G.O.N headquarters, as of late. Unfortunately, we've lost communication with our small crew of Junior recr ...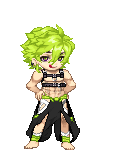 galeGinko
: i cried seven times today, nbd this month seems like a sad month to me finals, projects, the end of school, etc. and yes, i do like school. only the ...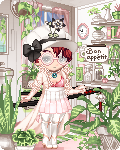 Ellie_Avoraa
: So here is what I don't really understand, people who don't spend a lot of their time online and actually have a life say meeting people online can ...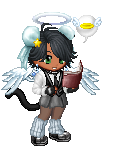 Duel-Wielder
: This page still exist XDAnyone wanna marry me for 1mil Gold? I've been flying solo since 2003! sweatdrop xd Omg.....I came on here to check for a ...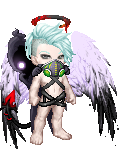 NiffinEmrys
: Returned to the land that is Gaia.... been away for years and surprisingly I was able to log back in without any trouble eek considering on continu ...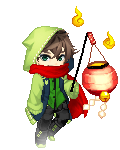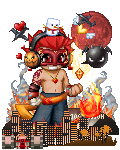 Kurazora-sama
: Cuz it aint real! Just date IRL. So many personal reminders for me but I keep saying why not?ALSO BE FRIENDS WITH THE GUY FIRST! If you can be best fr ...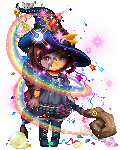 Queequeg89
: If I remember right, I believe I have 36 tomato plants growing in my yard right night. Thirty fucking six. God damn, self. Take it easy on that tomato ...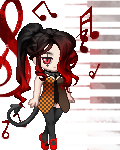 Shazzyballs
: The LASIK eye surgery went well yesterday for my boyfriend. I just need to help him with everything now because he can't get water in his eyes, he ca ...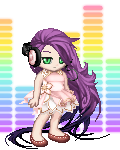 Smile_Dreadfu1
: I need to find a way to make an affordable income. ...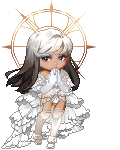 thegrandeking
: I forgot that Gaiaonline had a journal feature, and honestly, my last entry was from 2011 and it was titled Regret, which I'd have to agree with. ...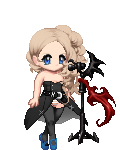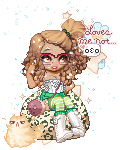 animoni
: Just listing this for future re-listing12.0 rings Hack, slash, mantis, div, teflon, halo, fitness, coy, rock pot, wish, bandage, diagnose, iron will, ...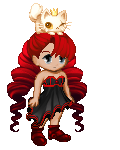 Th3Shaz
: I want to learn a language. ...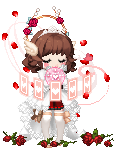 The Poor Little Girl
: Guess I'd always feel incomplete and empty.I miss you and have been doing so since you were gone. I hope you're happy wherever you are now. I love y ...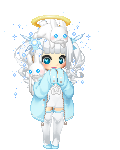 Bunny Elf
: For those who are curious as to what I look like, here's my boyfriend's favorite picture of me show spoilerhide spoilerIt's only natural to be cur ...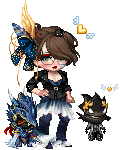 scullylam
: i took it upon myself to represent my nicolae undie collection on the runway. only problem... there is no way to show the massive pile of over 1k und ...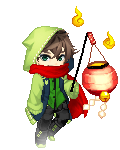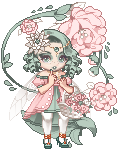 DamnBlackHeart
: When writing a superhero story my first thought was who is my main character. After all, having a good understanding of your character can help you wr ...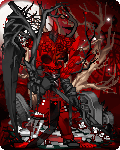 Thieving Crow
: Their avi's I'd like drawn show spoilerhide spoiler ...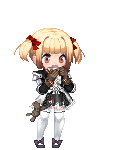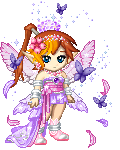 DSDragon star
: Doing laundry finally . Second load is up next . ninja ...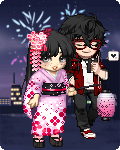 Rakashael
: Ever get the feeling this site is turning into pay to win sort of dealies? I mean... there's inflation, and then there's this mutation of everything ...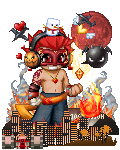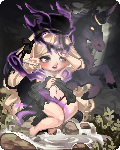 Ryzaki06
: . . .Yikes! i missed posting yesterday. I was so engrossed in solving the problem with my CSS codes. You know I have thisso-so layout and I would do w ...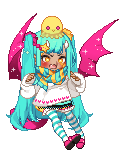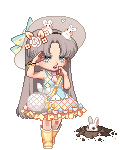 Angelex624
: Today I went on a little nature walk. It was nice and peaceful. I'm thinking of going on them more often to clear my head and get some exercise. 3no ...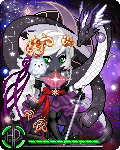 Jelly-lover
: Chapter 1 It was hard to imagine, ending up in a place that could make Hell look like a better punishment then this dungeon. A young fighter try to h ...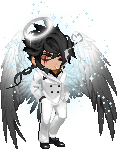 73rucelee
: first of i love green apples they are my fav..and a bowl of ramen will light up my day ...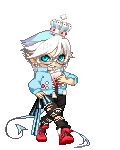 Lucifer Knightroad
: June, 24, 2017. Today was Grandpa's funeral. It was hard to see him painted up and dressed up in a box. Grandma kept saying 'thats not my bill.' ...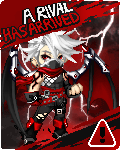 wildwolffman
: The dissonance is killing meYou seeEvery time I see the harmonyI start to feel like I can dreamOh, the dissonance comes back aroundIt's got me lost a ...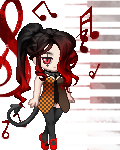 Shazzyballs
: Well, I'm eating ice cream at 5 in the morning because my throat hurts. ...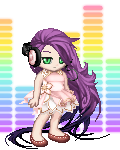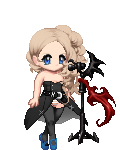 NikoMikoSama
: Yeah, I can't be up early in the morning when he is up because he'd rather strain my eyes than hurt his. I understand that the healing process can b ...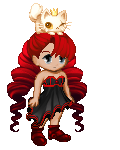 Th3Shaz
: Yea, this is getting annoying. I just have to suck it up and deal with it. ...
AristaWatson
: So I am feeling a bit down today. Maybe I am just bored. My anxiety is getting highs and lows. And right now, it is definitely rising. I am here tryin ...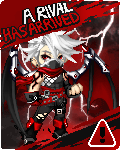 wildwolffman
: So you think you've won?Do you think this the only battle?Do you think that I'm done?Well honey, prepare to be rattledI'm no construct that can jus ...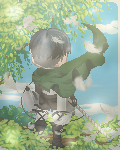 160CM
: Headcanons ✖—Levi has the Wings of Freedom tattooed on either side of his spine, from his shoulderblades to the small of his back. ✖—His ...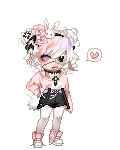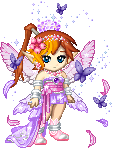 DSDragon star
: After getting the three new kins , On ward to 9 trillion . ninja ...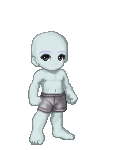 Implicates
: I learned a lot of things this last year or so. I'm turning 21 but I feel like these last two or more years have been a huge learning experience. I m ...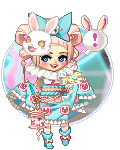 Hypocoristical
: Gonna eat a lot of peaches. Well, I bought a lot of peaches, haven't actually eaten but one of them. Went about 30 minutes west of me, to a lovely or ...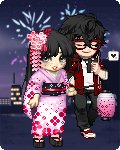 Rakashael
: I entered a runway contest. I'll be surprised if I get more than two votes. ...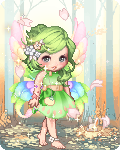 Desi Mel
: Some people believe that Ruby's have to bright red, to be an actual Ruby. Uneducated much!A ruby is a pink to blood-red colored gemstone, a variety o ...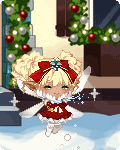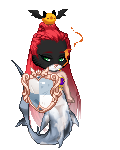 Sanosukeskitten
: Boop owo cleaning~1. Playing Love Tangle2. Playing Eldarya3. Playing Ma-Bimbo4. Writing this XD5 and 6. Surveys~7. List of sites8. Grammarly9. Pandora ...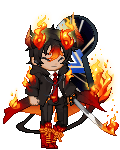 izeromus
: 𝓦𝓱𝓸 𝓐𝓶 𝓘? tab tab tab → Name tab tab tab tab ↳ Nickname tab tab tab → Age 20 tab tab tab → Gender Male tab ...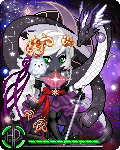 Jelly-lover
: Chapter 2 The party rests while they could, the library proving save enough. It was clear whatever was holding up their capture was keeping him busy a ...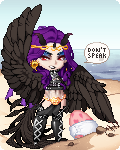 Daddy-Sama
: I'm coming to terms with it, guys. I'm officially a Juggalo. It was bound to happen.When I was a young boy, my brother had this friend that I specif ...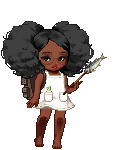 gaythoven
: I've found in poetry that every word has a partner.Linked by rhyme and relation in certain situationsit is like you and me,he and she,strung together ...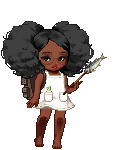 gaythoven
: Forgive me, that my heart stumbles over its own beat when I see you.Memories rush back to me, and I struggle to control it. Afterall, a tiger's wildn ...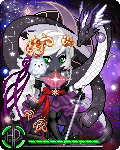 Jelly-lover
: Chapter 3 As the party left the torture room. That was really the only thing that could accurately describe the room. Sara made sure to leave behind a ...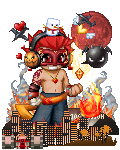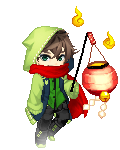 AristaWatson
: So today I managed to do nothing really productive. I wonder if it is possible to advertise for my Mercari here. I am going to sell some clothes and s ...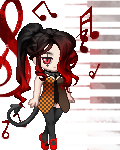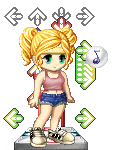 weezieishness
: 1 A song you like with a color in the title 99 Red Balloons- Nena2 A song you like with a number in the title Lol. Also 99 Red Balloons.3 A song ...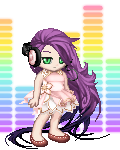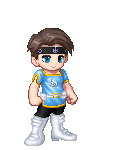 D-BoyTheFighter
: Finally completed my Alchemy Formula (the one that needed those ten Chain Letter items). I guess it just pays to be patient. ...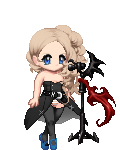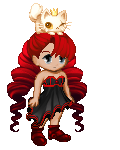 Th3Shaz
: Yea, my computer still hates me. ...
Rainbow-rider93
: 1. Do you enjoy campfires?2. Do you love fall colors?3. Do you love sun shine?4. Do you love nature walks?5. Do you learn different languages?6. Do yo ...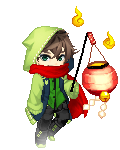 Ghostly Green
: After many days of not being able to play, I am wasting my time again.I don't really know what this crew is doing, assigning seems slow.-- ...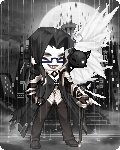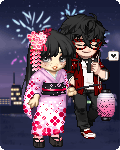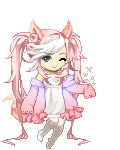 Xx Kitsushi Xx
: ...ugh. Do I really have to deal with this right now? It's been an androgynous day since yesterday and it still is. Problem is, I still can't go sho ...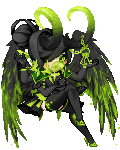 hot hot tater tot tot
: hot hot tater tot totchibi bribe shopCharacter = OfferGG > Art Trade > ItemsSamples 1 2 3 4 5❤ Avatars❤ Original Characters ❤ Males and F ...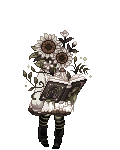 MotherOfDeer
: Hello as of today I will start working on free Gaia profile themesBelow you can find the code for a pastel lace themeThis is what it will look like Yo ...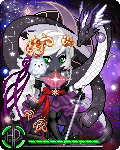 Jelly-lover
: Chapter 4 So they had a goal, according to Gaelan the girls name was Nalia and no one really seemed to know what was attacking her home. She seemed to ...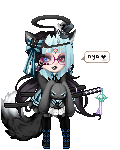 Takara Angel of Darkness
: I'm lost in most of the things I do,Who to join?What to do?With whom should I talk wih?Sometimes I hear, "Join me and we'll have lots of fun&qu ...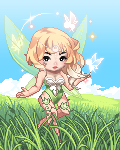 oh lorelei
: art by Couthyclick to enlargebased on my mage fae ...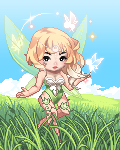 oh lorelei
: art by Chartizardclick to enlargebased on crazy ex fae ...
Lucifer Knightroad
: I have come to terms with the concept that all things do end. All friends leave and Everyone lies. Once you stop being useful to someone they abandon ...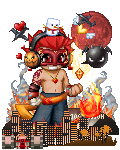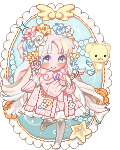 TiffanyBlueSprinkles
: Forever stuck in idol hell.Love LiveThe iDOLM@STERThose two brands alone are milking my money just from the mobile games and random merch here and the ...

Please sign in to view subscription service.