Loading the most recent posts...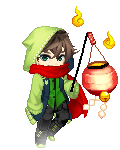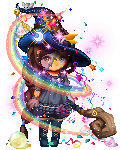 Queequeg89
: My cherry tomato plants are finally starting to grow. It's all I care about. I want millions of tomatoes of every color you can imagine. ...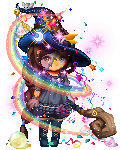 Queequeg89
: She sounds so fucking weird and unnatural when she tries to have an American accent. The entire time she talks it sounds like she's a half-second awa ...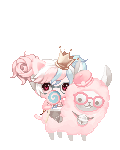 Amezi
: Yeah, most teens usually joke about depression because it's easier to laugh at pain than to deal with it. Honestly, I'm the type of person that once ...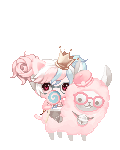 Amezi
: Well, today was a fail. Our mission was to capture a rallik, an invasive sea creature that didn't belong in our shore. The thing was HUGE! And its sc ...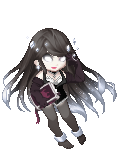 SizaruHellsent
: To start off...I talk...a lot. Most of it doesn't make much sense to other people, it's just 'chatting shit'. But consider this...do you really wa ...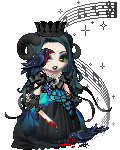 xoxo_lilsnowkitty_xoxo
: Dysfunctional CherriesThe lovely trees are in full bloomas the humans come in their full best attire. Staring up at the cherries,they admire their dee ...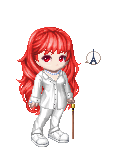 msredqueen
: ❛ I can no longer remember what it is like to have friends. ...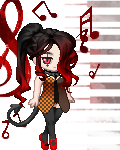 Shazzyballs
: Today, I go to Richmond for the Virginia Brain Injury Counsel. We will get two new people today. ...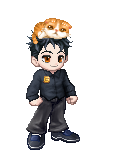 Lanzer
: Finally finished with the new payment gateway, and with Easter event over, it was time to focus on bug fixing once again.[ul]Fixed alchemy landing pag ...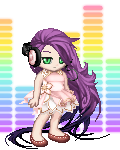 Smile_Dreadfu1
: It is almost weekend! Followed by pay day on Monday! ...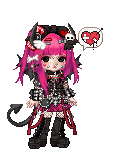 cthulhu bunny
: art by Silhhby dot hashby Zef FireroseTY BUNTHULHU by princess futanari ty puella ignava ty Sweet Crysty KawaiiBrutaty by Dante the MGGty seXbox 369 ...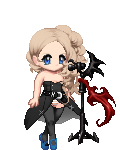 NikoMikoSama
: I got some pictures printed from my camera, which means that I can delete them. I probably should send Will the picture he requested. ...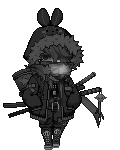 Shadowy Night Wolf
: Thank you very much for all the Artists who have willingly drawn for me! I appreciate it a lot! All credits go to them.Take Note They're arranged fr ...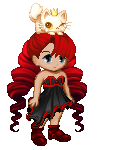 Th3Shaz
: I hope that I am dressed nicely. ...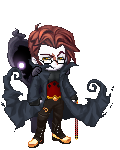 Canine Impulse
: "The floors creak -The boiler and I both sigh.Too bored to sleepToo tired to care that I've -got these chords to tell my troubles toNot convince ...
Ghost Error
: Here I will be showing off art I've gotten through the many years I've been on this site.. I have lost a few of them sadly but I still have some hop ...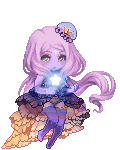 The Kikiyomi
: A friend that does not seek the company of others when your by there side.A friend that you confide anything and everything and still not end up in ja ...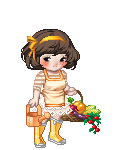 GreenInkling
: Japanese* geisha / tea house* Spirited Away / demonsVampires* arranged marriage* master/slaveA Midsummer Night's Dream ...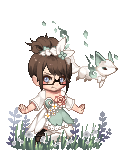 ~Lil Lost Piper~
: ..Date April 27th 2017Daily Goal 50/50Daily Made Daily Total 5.35 / 9.5Status Nearly there!!!.. ...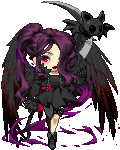 xXmadXscientistXx
: ..Date April 28th 2017Daily Goal 50/50Daily Made Daily Total 5.35 / 9.5Status Nearly there!.. ...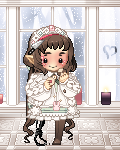 rnilks
: just wanna keep a list of items i like so im not spenting all day looking for it. = white glowy fireflies = cute flowers = one non-leg mod item / / ...
Lenoxia
: ~ w i p ~The crew consisted of four other men, beside Garrick. There was Max Peaton, who would be their cabin boy. ...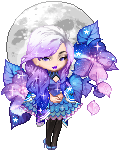 HalloweenQueen95
: I doubt anyone reads these but I love to write them anyways. ...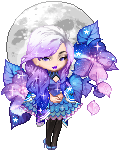 HalloweenQueen95
: For anyone that likes manga I use an app on my cell and it's free I love it I use ShoujoManga I'm not sure which types of phones it's available for ...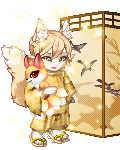 Jeannette Anne Blanchard
: I'm going to go on the waiting list for housing, and move out of my Mother's.My mother refers to it as running away, and bailing on her over her &qu ...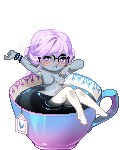 momotacos
: It's been a couple of good productive days. I've been able to level up a lot of kins and kill a few trees. The tree hunting isn't going too well be ...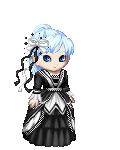 Moon Snowflake
: Well, I am back from my hiatus. I honestly had to leave due to personal reasons that I probably won't talk about at the moment. However, I've return ...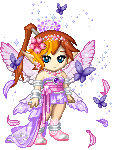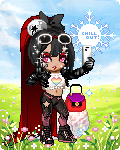 keyvaskull
: I went to the stupid doctor today but this new guy is mean because if you are late he doesn't accept you so I was five minutes late and the doctor wo ...
DaViperDragon
: IntroMainMy Favorite studio before EA bought them out...Most of the good programmers are now at Petroglyph ...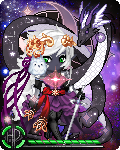 Jelly-lover
: Chapter 5 Sara had never seen anything like it before. The Lynel was a huge creature, it's lower body was of that of a hours and it's upper body loo ...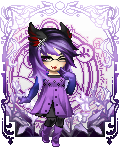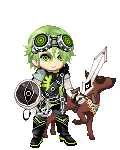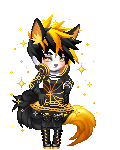 Lady Dunraven
: So.. Just venting here. But if you're stuck between a rock and a hard place, and need someone to help you, and they offer it to you....TAKE THE HELP. ...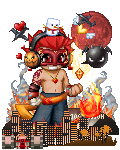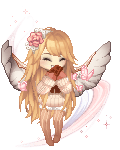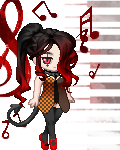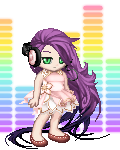 Smile_Dreadfu1
: Today, I hang with the ladies and I hopefully don't hurt. ...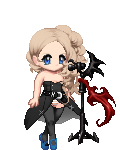 NikoMikoSama
: I was told to keep the AC on all day and not touch it. ...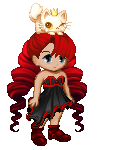 Th3Shaz
: I should go and get ready now. ...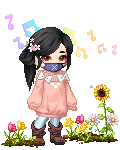 Hako Hanoe
: Hey...... It's been so long..... As always,busy with school and I'm getting more n more stress. School doesn't actually stress me(except the homewo ...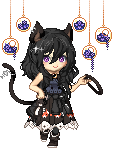 Puckel
: Konichiwa minna!! gaia_kittenstar I'm going to rewatch all Haikyuu!! series! But I'm also going to try read the manga because I just like all of the ...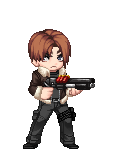 Kairos-kun
: A good personIt's impossible to be anything but with this girl. She brings out the best in me and it's wonderful. It amazes me, actually. Sure, I do ...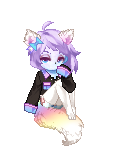 garbage ghoul
: i need to come back to some kind of journal cause i'm a serious nuisance to the general public when i have no outlet.i think i'll start making entri ...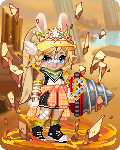 Misfortuned Checkmate
: Reports of my odds of getting a golden fragment from a HP? Batch #1 114 HPs - 0%, got some decent stuff, sold or donated most of it. TBatch #2 210 ...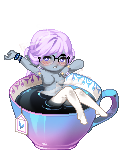 momotacos
: I have found a youtube hole of Pokemon theories to keep me company while I play and hunt trees. I also watch Let's Plays, but that gets me in the moo ...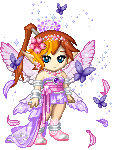 DSDragon star
: I'm in the clear for my trip . I can breathe . A little bit !!! gonk ...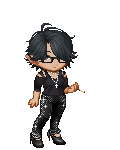 MorningTech
: So, I am now 22 years old. I have a two year old daughter, Cassandra and a 7 month old son, Killian.I weight 245lbs and I'm EXTREMELY out of shape. I ...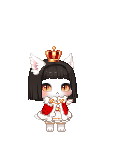 Arivon
: workmate thinks im bijust denied it even tho im panand its a call center sojeez emotion_puke ...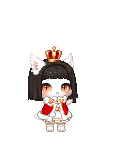 Arivon
: show spoilerhide spoilershow spoilerhide spoilershow spoilerhide spoilershow spoilerhide spoilershow spoilerhide spoiler ...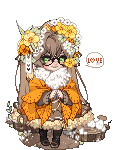 Lady Saxophone
: I got asked this recently and it took a while to think of an answer since my reason has changed over the years.TL;DR of my history is that I started o ...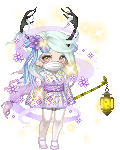 yung succubus
: back from a several year hiatus. this inflation is dumb, the amount of gcash items is dumb. wow this is dumb.but i'm still here.fuck you gaia. but i ...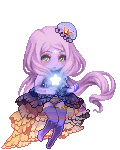 The Kikiyomi
: I wrote this confession about four years ago in a old notebook. I do not normally write, or retell events in my life simply because I have a tendency ...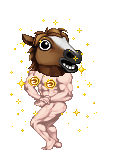 Syphu
: I was having a conversation with a nationalist friend today who, ok, can have his opinions, but when opinions are backed up with bad facts, I gotta fi ...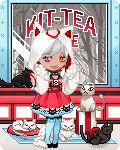 keyvaskull
: Well I need to get in gear on this study guide and start organizing it because I can't find any videos showing what is on the test. neutral ...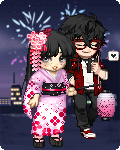 Rakashael
: I got up at 13 00! Granted I had to wake up at around 8 30 to drive my sister to work, but I feel SOOOO lazy... and I'm still tired! >0 ...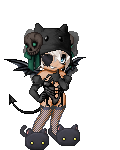 CobrasVenom
: Well now.. This is a rather interesting sight to see. It's been about 5/6 years since I last visited gaia and judging by how I used to act, I've ser ...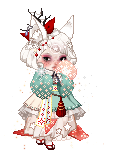 n i n i - s w a n
: - Shizoo design- 99 Mockingbirds- Tumblr- Velvet Factory- Abermals ...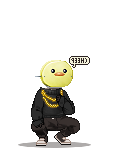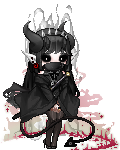 Utomashi Kuro
: And another month is almost gone again xD Feels like time goes so fast internal old lady Becca speaking Now have a group of about 13 people who do thi ...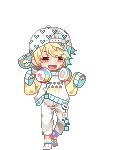 Daniel Hyuuga
: 4 days ago, I was notified by my sister that an agent of Coway, distributer of household products, will come to our home today to install new Water Pu ...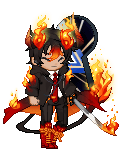 izeromus
: RPC Name ...Power Category Distribution Blaster (4)/ Breaker (2)Trigger Event Family of four happily owned a custom store that worked with making N ...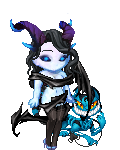 [my_name_is_dork]
: Always an emo kid...♥She turned up the music and drowned out her heart♥ (yep old school emo) It's come to my attention I have become to soft.My h ...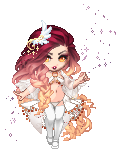 BabyStew
: ☣ I swear, I'm good enough. I promise, I'm good enough.☣ ...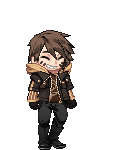 Hank0016
: A Day in a DreamThe sun beats down.Sweat forms and begins to drip.Everywhere you look,Someone with a frown.Wanting nothing but some water.Something co ...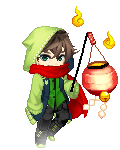 Ghostly Green
: Orchestra - extended rehearsals.did basically nothing all day! was gonna practice band stuff after this ym run ...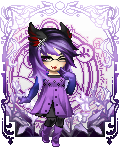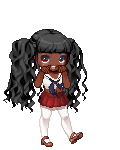 crystalpraise
: THEIR was a day 2 years ago that i learned that something could be so heavy and tragic to me and yet to other people it did not matter ... i was calle ...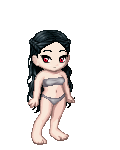 FallenAngelDemona
: This will be a list of different pointers when dealing with alchemy here on gaia. Everything here I ether personally learned or thought of.1.When half ...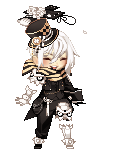 Maouki
: Am I honestly cursed to be like this forever? I don't know what to do anymore. I'm almost at my wits end. I cannot take this anymore... I'm sick of ...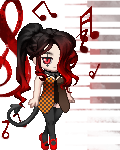 Shazzyballs
: Today is Sunday and it's cleaning day. Fun. ...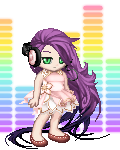 Smile_Dreadfu1
: Today is going to be boring. I probably will spend the rest of my money. ...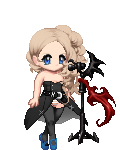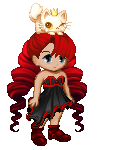 Th3Shaz
: I need to tone my body because I have a stomach now. ...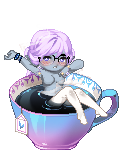 momotacos
: I kind of quit early last night because I had things I want to do. I think when my heals run out, I'm going to focus on a different task, then contin ...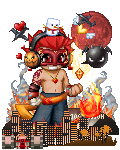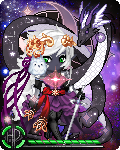 Jelly-lover
: So I just finished Breath of the Wild last night, and I have no idea how to feel about it. One the one hand, it was such a nice change of pace from th ...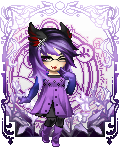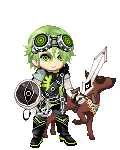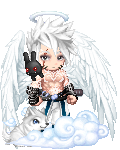 WaterAttire
: when deciding who is lying and who is not, look for what someone has to lose for revealing the truth. it is more likely the one that dose not gain and ...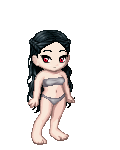 FallenAngelDemona
: Complete list of all items in Philosopher's Cache bags & what bags hold which items. Alphabetically ordered for easier access to the right bag fo ...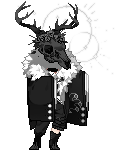 Delia Snow
: Sister left for ODS two days ago? I miss her. Here's a commemorative drawing I did of her 7 years ago. ...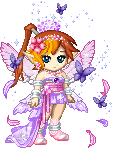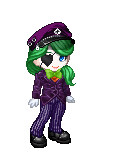 little miss jokerette
: chapter 1it was midnight . it was cold . joker was on the lose . which meant aiko was to . she was excited because robin , aka tim drake would be with ...

Please sign in to view subscription service.