Loading the most recent posts...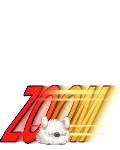 peaceful life
: Well, I've finally graduated. I've started my new 8-5 finance job, and I'm adjusting to my new schedule. It takes around an hour and a half of comm ...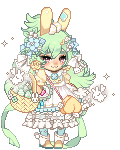 Taeklatte
: gaia_angelleft The Kindness I Was Given gaia_angelright gaia_star ItemsBlack Album Angel Seraphiel heart Cecil II_Viet_fire_II Wed to Darkness II ...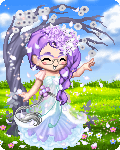 Faithy
: It was April 16, 2003 when I joined Gaia Online, then known to all as go-gaia, actually. The site was little more than a forum with a cute anime avata ...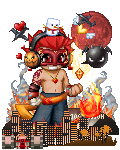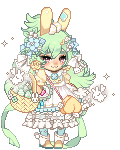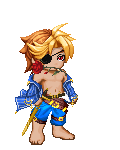 Rage of Despair
: I'm still in love with you.I know it's no surprise to you or me, but I can't help that I'm still so madly in love with you. Or at least what I rem ...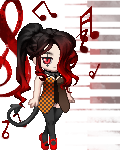 Shazzyballs
: Today is the Denbigh House. This should be interesting. ...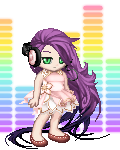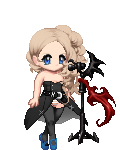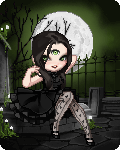 Wolf Anubite
: Love is like a maze designed by Leonardo da Vinci, it's very complicated and you often get lost or walk into a dead end. But once you get the right ...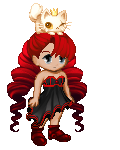 Th3Shaz
: I really want to fix what I have done to myself. Plus, I want another tattoo. ...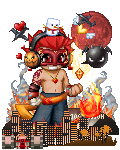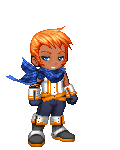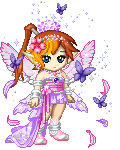 DSDragon star
: I look forward to getting Ember the Crimson fox soon . ninja ...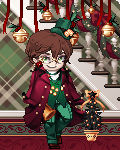 Shadowofthemoon87
: I've been wanting to start a blog for a number of years, so finally am deciding to give it a go. Most of the entries that I will be posting will con ...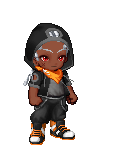 Strata the ShadowDragon
: Sekirei ProfileName MasahiroGender MaleAge 21Height 6'0Weight 195lbsSekirei Number Sekirei Type Weapon WielderNorito and Sekirei Prayer Ashakab ...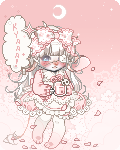 Paper Mache Dollfie
: Firstly, it has been a longtime dream of mine to own a BJD.. an over ten year long dream of mine actually, and now I find myself owner/mother to three ...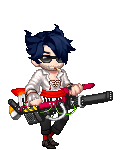 NeoChomik
: I think i was going after the wrong things for long enough. I tried to make friends with folks here for way more time than i should. With ... less tha ...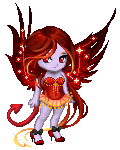 Rose Tanakui
: i had a dream that i met the most wonderful guyi hope i'll have that dream again... heart ...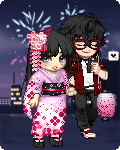 Rakashael
: In lots of pain. Won't be able to get pain meds until tomorrow, most likely. sad ...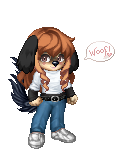 Bubba-Rottweiler
: Some people use these things to press their luck, trying to get something in particular that they want (i.e. teddy bears, candy, etc.), but it takes l ...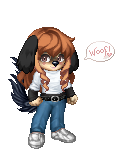 Bubba-Rottweiler
: Some people use these things to press their luck, trying to get something in particular that they want (i.e. teddy bears, candy, etc.), but it takes l ...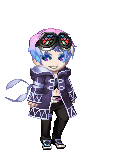 wowsuchpotato
: It's been eight years and I want to write this down in hopes maybe in the next few years, it'll be as I hope for A lot has changed. I lost a lot of ...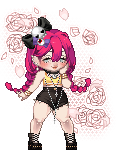 xI Aquanine Ix
: Some of these aren't that old, maybe a couple years or so. These don't make me cringe as much as that last batch...lolI even dated these 4laugh 2/1 ...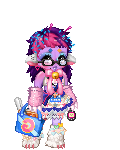 teddyrot
: hello! my name is Vel and this is my avi gallery ~it is a WIP so pls keep that in mindthank you! ...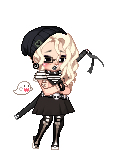 Pack-A-Bowl
: I dreamed of moving into a place. The bedroom had a closet that someone treat as a bedroom that another person was moving out of as while we already m ...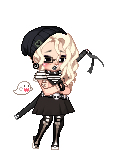 Pack-A-Bowl
: If, when you are eating, you find that the food is being cleared or taken away before you have finished it may mean that you will have problems with t ...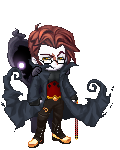 Canine Impulse
: Was asked to sub in on guitar for my friend's band.Not sure if I'll be available at the time of the show, but it'd still be pretty neat to play som ...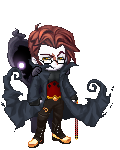 Canine Impulse
: Was asked to sub in on guitar for my friend's band.Not sure if I'll be available at the time of the show, but it'd still be pretty neat to play som ...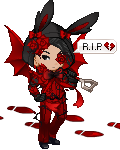 xDarkWinterx
: TOTAL MARKET VALUE 10,664,344,200 gold Name Quantity Avg. Market Price Market Store Eccentric Resonance 2 747,156,000 V ...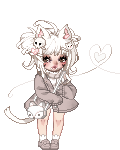 Kielzy
: 8 years delayed journal entry?I haven't been on gaia since then. dangMy old account was named Craennix when it got hacked. I lost access to the entir ...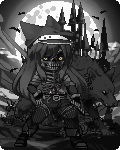 Sage_and_Night
: im just a slave here i can't stand this place anymore today was hell i wanted to die so many ways i didn't even wanna wake up bcuz i know my day wil ...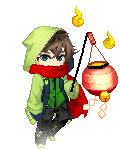 Ghostly Green
: STAR VS. THE FORCES OF EVIL SEASON 3 IS SO GOOD! ...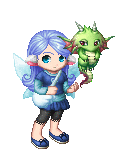 Rainbow
: omg I kinda miss Gaia I forgot about this. sweatdrop ...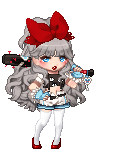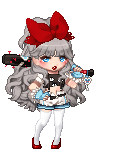 lMPERFECTlON
: 10th grade As I sat there in English class, I stared at the girl next to me. She was my so called "best friend". I stared at her long, silky ...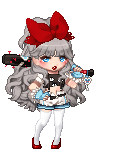 lMPERFECTlON
: All ____ ___ ___ __ ___ ___ ___ ____ ____.... ...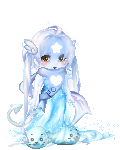 Amber of the Garagum
: I am 24 now! Divorced, But Engaged now, I have my own apartment and an AWESOME Fiance! I have a good few friends and two awesome cats currently. I am ...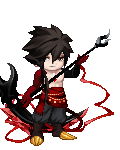 Docwolf01
: me di cuenta que la lluvia cae sin detenerse, que limpia mi alma, que puedo olvidar y que de poco ya no necesito la sonrisa que antes anhelaba desespe ...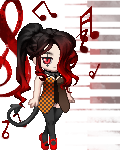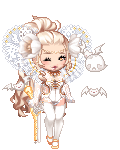 MissKittyxx97
: My current struggle with art would probably be finding my style right now, or when finding one and giving up or getting bored of it, I've seen so man ...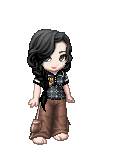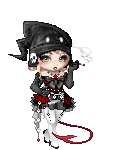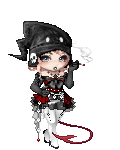 Cyntesca
: Avatar made for Commander Supah ...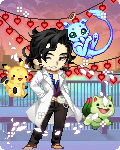 GateFire
: Alright, kids. Life update. Don't read if you like needles. hospitals or stupidity.It's fucking hilarious. Believe me. Actually no, my life is in sh ...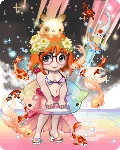 Teula
: I finally get something that i never imagine will be on my hand although always see it on advertisement everyday. ( my heart cannot stop beating after ...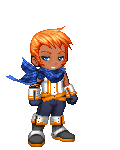 Townie Publisher
: TowniePlace.ca is an art, literature,and entertainment blog. Users can submit content in six categories art and design, comics, photos, fiction, vide ...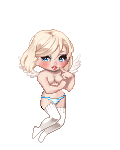 tomieito
: meeting with my counselor was nice today. told her about my ethics as a shift leader and how i run with my employees, and she told me she was impresse ...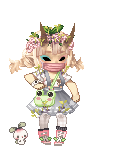 irl frog
: how is saying "you're not alone" suppose to make me feel better? Like awesome, I'm glad millions of other people feel hopeless. worthless, ...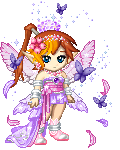 DSDragon star
: I work back to 10 trillion . Already I am half way to 6 trillion . ninja ...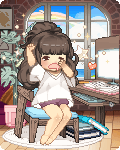 poiuni
: Oooohh I'm a big bad graphic/web designer now. Got that diploma framed and everything. Hey, pay me to make you some business cards. ...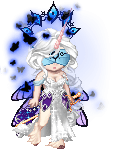 Lady Dark-Monarch
: I've started to consider several things as I wander Gaia. In my travels I've met other Fae-kin but they seem only to be Dark Fae and full blooded. ...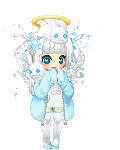 Bunny Elf
: I grew up Baptist. Recently, I had a conversation with a Catholic about the ten commandments. Specifically the commandment of idolatry. To Catholics, ...
Killer Kreep
: BatmanIt had been a while now, maybe near a month, since Harley and Joker were together. This time around she seemed particularly serious about the sp ...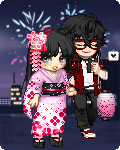 Rakashael
: I fell unconscious while driving. Don't worry, I was still able to make decisions for some reason. I didn't veer of the road or die or anything. My ...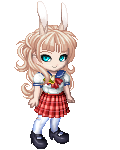 PrincessHime11
: I have been really struggling with my depression lately. I think it's strangely intense, because I have been spending a lot of time alone, and when m ...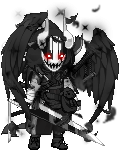 Eruaji
: Today I just reached lvl 40 in Phantasy Star Online 2 (on PC).Now all I gotta do for now is complete the level cap quest.If you play PSO2 let me know ...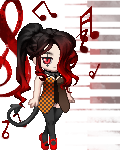 Shazzyballs
: So, tomorrow, I get to talk to a person who works with Versability about a stay at home job. Sure, I'll only make $6 a call, but it's a start. ...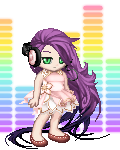 Smile_Dreadfu1
: F is for Fire that burns down the whole town, U, is for uranium BOMBS, N is for no survivors! ...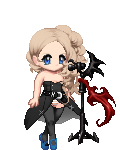 NikoMikoSama
: I really need to keep up with checking this everyday. I thought I checked it yesterday, but it seems not. ...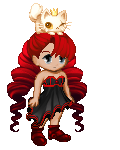 Th3Shaz
: I really need to keep up with my friend Shazzyballs, ...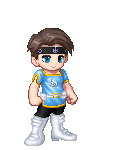 D-BoyTheFighter
: Yeah, I wasn't here for long yesterday since I was at a job interview. Gotta do important stuff first, y'know.But at least I got to do a lot today. ...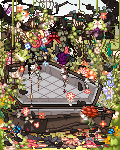 cute9000
: show spoilerhide spoilerTOTAL MARKET VALUE 15,863,627,7871 Maid Collar Necklace 152 Gold 1 Raspberry Vanilla Queen of Cups 244,695 Gold 1 Ludicrou ...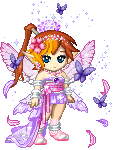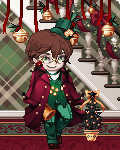 Shadowofthemoon87
: For this next review, I'm going to be staying on the Gundam Wing series track. This time, with the 1/100 MG Wing Gundam. This is a tranforming MS, ...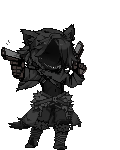 Leinos
: I just wanted to go a bit more in depth on exactly what it is that I feel in regards to my gender. I'm a very dominant female and even though I look ...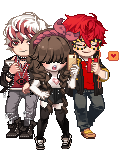 Madame Mae
: Here is all my ball character stuff 2015-2017.13th Annual Ball (2015)show spoilerhide spoilerPost Style (Art by Spindlen) Here is where the copy goes ...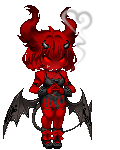 Lopsided Oreo
: I went for my road test on Tuesday and failed. I can't go for a second road test because my permit expires in 6 days (my 28th birthday) and so I hav ...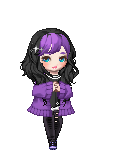 Cerulean Miko
: Listening to certain Linkin Park helped me so many times when I was at a very low point in my life. It will never be the same hearing these songs agai ...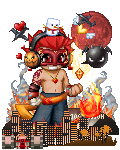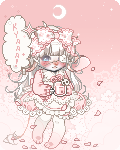 Paper Mache Dollfie
: Kokoro Connect, AKA the first anime I've ever reviewed. Why this anime? I don't know, a lot of the messages and characters resonated with me in vari ...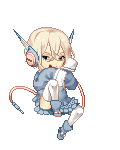 galeGinko
: i'm scared of being bulimic actually like yesterday, i ate some really sugary cheesecake and threw it up because i didn't want to gain weight and to ...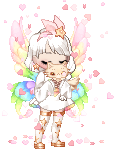 mayibeyournightlight
: i watched youtube played smallworlds ,and seethed with hatred over the jerks i met on smallworlds. im still trying to get over all my issues. i see wh ...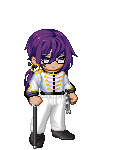 --Sky Kid Tai--
: It has been nearly 3 weeks…I've been doing what I can to keep myself busy, but even in the deepest of rushes, in the very heart of training, and e ...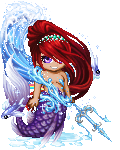 angelsupernova93
: Well...it's been about 7 years since I last looked at this and I am embarrassed at how whiny I was. I came to the conclusion that middle and high sch ...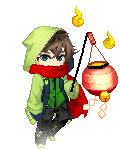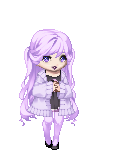 yay_its_molly
: Hey everyone! I hope you've all been doing good. I've just been busy with work as usual. And I've also been writing a story on wattpad. If you'r ...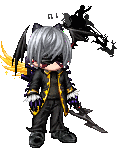 h0mewreckaz
: Wew, feels like i've been going crazy with all these emotional rollercoaster, wanted to post yesterday but i reckon it'd be another depressing post. ...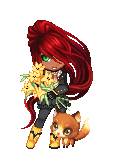 Flayre The Pyro Girl
: It's 11 25 and I am drunk off vodka and Diet Coke. Given my recent situation, truly, I should not have alcohol near me. I am "breaking the rules ...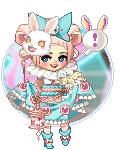 Hypocoristical
: After nearly five and a half years, I'm single again. My now ex, would rather further his career, at the cost of his relationship so, guess who loses ...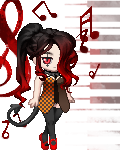 Shazzyballs
: Rest in Peace Chester Bennington. You will be missed, ...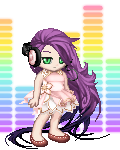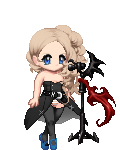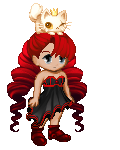 Th3Shaz
: Sometimes, it's not even worth me trying. ...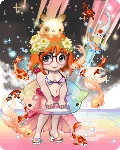 Teula
: uhm... I have enough with all.they who says i did wrong! they who says i did right!who cares anyway since they care for result only. how selfish act!! ...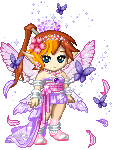 DSDragon star
: I am veering close to 6 trillion again . ninja ...

Please sign in to view subscription service.