Loading the most recent posts...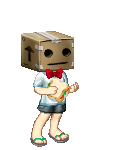 klovexo
: Wahhh i had too many cute avi art drawn by others, but there was wayy too much to fit all of them on my page! v v v v v v v show spoilerhide spoiler ...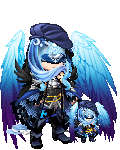 Watervoir
: So right around these last three days, I should be made pink again, but I'm already pink. What is this logic I don't know either. #milestones #noon ...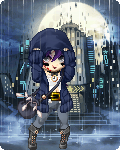 Graceangel
: This gaia journal is sure coming in handy. Hey everyone! (or anyone w ho has even read this?) Update we are in hospice. My dad is dying. We arrived ...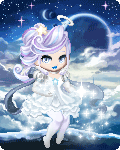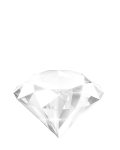 dancingprincess435
: 63% complete my forum posts. this easter thing has become the perfect excuse to post lots! ...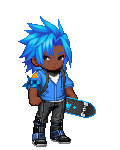 sonic3ze
: ~Secrets & Roses~ I sat up in the bed. It felt weird. It wasn't as comfy as I thought the hospital beds would be. I looked around. The room reeked of ...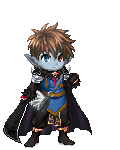 Nauj916
: Regarding this week As you have read from the title. This is a short update and I will be taking this down once it becomes irrelevant. This is mostly ...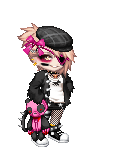 Shay Rhoo
: So if anyone's ever heard of UHC (ultra hardcore mode) on Mindcrack then you might know what I'm talking about. If you haven't...well you're gonna ...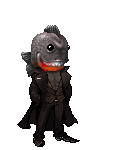 jag the ripper
: 1st Year herbology Lesson 1 100% Lesson 2 100% Lesson 3 100% ...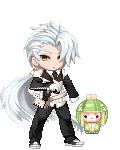 DKrueger
: Once long ago in a land that is not our own, lay the village Ebonston, part of the kingdom of Oneya. Even during the times before the old gods were n ...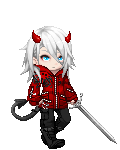 Nephilim Pride
: Shayna had just got back from an exhausting mission. she slumped on the couch next to chris. the new alpha captain leaned against her father, all chri ...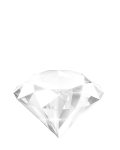 dancingprincess435
: 233 eggs! i probably wont complete this quest tongiht, but i have a really good chance of completeing it tomorrow ...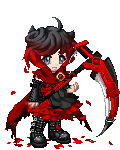 Rwby Rose93
: clan back in action got some rwby character friends who are willing to participate and donate. though im looking for more members. also i have irrefut ...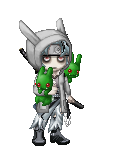 00Dolphin_SW
: This is in order - Cherubim's Dark Blue Wings - White Grunny - Dark Chocolate Dander Bunny Ears - Mint Dander Bunny Ears - Cherubim's Depp Purple ...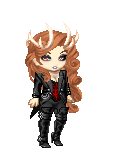 Akri_Fox
: Things are different now. We can't be the way we were so long ago. It's hard to believe that we finally found our way back to one another. But we'r ...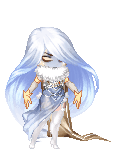 retro_rage
: I've been in CB a lot lately, trying to get that charity gold. The last donation I got was 11 mill. Woot! Anywho. I'm about to compare my group ...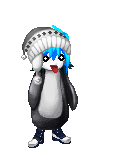 MoonSnowMouse
: So, for the first time ever, (if only...) I looked back on my newest writing and thought "Wow, I haven't saved this writing on an internet web page. ...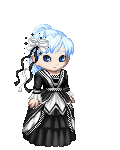 Tala of Darkness
: I am really proud of myself. I am slowly losing weight at a healthy pace, but it's not too slow to where I feel discouraged, and I have been able to ...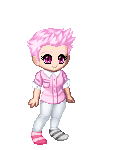 DuskDescent
: Hey. Today I did some stuff.....and ate some stuff....cheers to stuff!! Yay for stuff!! If you also like stuff and think the world is messed up, or wa ...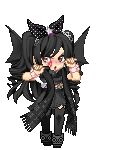 PeanutButter-Senpai
: Everyone on here is so nice! It's such a polite change to a few years ago when everyone was a jerk. ...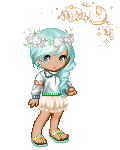 Zawsky
: I'm so extremely discouraged to get all my dreamy items, but then again... That's why I'm back, whatsoever. Wish me luck ? ...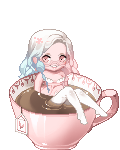 Tigure Hime
: This gift tag is signed anonymous (Apr 16, 2014) You got Cherubim's Emerald Green Wings This gift tag is signed anonymous (Apr 16, 2014) You got ...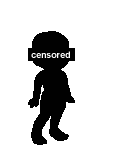 Blood Pact Lara
: Wow, never thought I'd get to use this, huh. I'm writing this in a bunkbed at this elf's house. Her name was, um, Nicole Waters. She's a really ki ...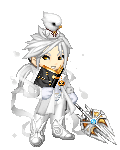 MrHushi
: xxxxxName ● Cynbal Artaith xxxxxGender ● ♂ xxxxxHeight ● 6' 5" xxxxxWeight ● 122 lbs. xxxxxMask Fragment ● One solid fragme ...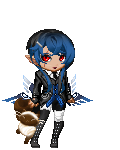 Le Visage Inconnu
: I'm hanging the scarf off of the pier tomorrow morning, the rest can wait until next week. I'm a little worried about going because I'm in such a g ...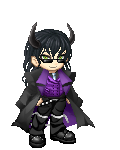 NDG Krauly
: Loredas 21st I could be the dragonborn of legend, yes. The word Duvakhin I hear from the mountains could be the greybeards summoning me. But then ag ...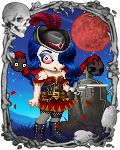 XxNights_ButterflyxX
: Oh where, oh where, could my eggy be? The chatterbox took it away from me. It's gone to another forum so I've gotta search hard, so I can find my eg ...
Kazyan
: This is the name of the heretic against the purest of magics. The true name of the murderer, the savage...and the one that may save us. I'd say we'r ...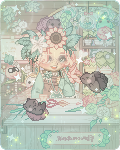 ChevelleRose
: I got him to watch Red, Hotel Transylvania, and part of Rise Of The Guardians. He fell asleep half way through. -__-; We were supposed to watch Frozen ...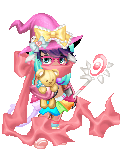 Gorish Fad
: There's really not a whole lot to say about today, tonight, yeah.. I meant tonight... ...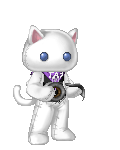 Notus Incompertus
: join me sqeeky, get clean lather everything in between get in squeeky, let's go ignore everyone you know pocket pocket big phones watch out for army ...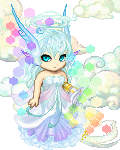 x--iPsycho
: "So emergency that your mama. So emergency that your mama was like what." ...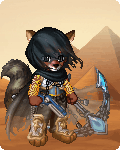 sinku anaka
: Ambush in the dark. Sinku hated times like this. He had been sent to a remote part of the Twilight Realm after a renegade spirit that had been causing ...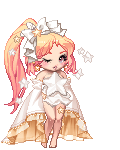 PEYA SAKANO
: (YES. I am giving my grunnies names and personalities. Stfu. It's just a little something I thought of doing just for fun.) Name Cookie Color Pink ...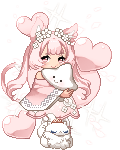 Cotton Candy Panic
: YOU ARE ENABLING ME TO DO SOMETHING HORRIBLE. I added those strange thing to my Wishlist recently because I just couldn't hold back the urge to cospl ...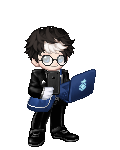 TeamElite2014
: What incredable weather we are having over the course of the month! It's been raining hard and winds picked up fast! When the announcement "Make it ...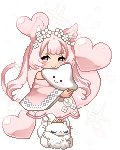 Cotton Candy Panic
: I found the one person guessing a couple days ago and who they ended up finding their anon to be, so... I gift bombed the person. It occurs to me that ...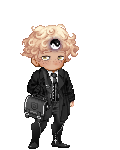 Jordan Avila
: I Don't Miss Her As long as I tell myself that I don't, I do. ...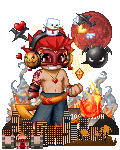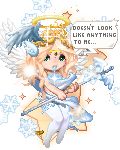 dark-miracle
: I am a middle child and I have noticed that ALL the middle children I have met (or that can remember) is that they grow up to be the "odd" one in th ...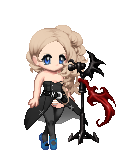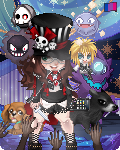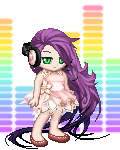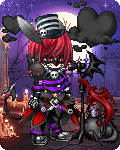 Death Berry Ash
: homeless, jobless, living in a motel, searching for a job, lucky enough to have loving people in my life to help me out until I get on my feet...very ...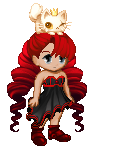 Th3Shaz
: I get to have fun today! YAY! ...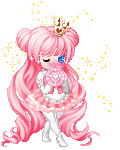 Miss Mermaidia
: I have a strong lead on where I'm taking my life. An influx of obstacles and life changing courses can happen in one year, but the best I can do is h ...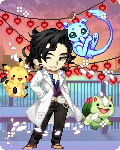 GateFire
: There is just so much that has happened. And nothing truly sublime. The past two weeks have really shocked me with change. Dumb, stupid, simple chang ...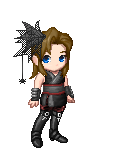 Flame_Inertia
: Hello everybody! I am fairly new to Gaia, and this is obviously the first ever entry in my Gaia journal! I am an honor roll student with top grades, b ...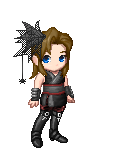 Flame_Inertia
: Hello everybody! I am fairly new to Gaia, and this is obviously the first ever entry in my Gaia journal! I am an honor roll student with top grades, b ...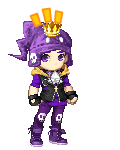 im tony
: sometimes, i feel like i came from a different planet where everybody there is better at everything anyone would like me for, NAMEEN? no ...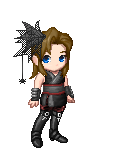 Flame_Inertia
: I totes forget! I live in Korea so time is suuuuper different here! Bah! I'm still awesome. Jk. Oh yeah, and one of my fave topics is my love life, s ...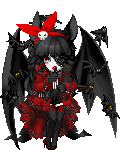 divaloreen
: Human D Potion Princess Manner (o=uu=o) Candy Cat (Hair) Princess of my Heart (Shoes) G-LOL Primrose Maiden Skirt G-LOL Primrose Maiden Top Meido Simp ...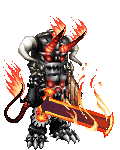 Dreamy EvilKing
: Most of you that are reading this, more then likely have seen my other Journals, those of you who haven't you're in for a disappointment, since all ...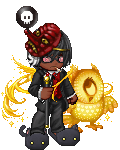 JacknOph
: My fourth quarter pipe dreams seem more and more worth fighting for. Though deep down I'm a pussy and I'm not going to do anything but lie. Charles ...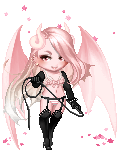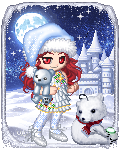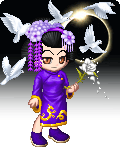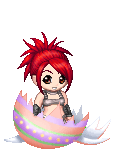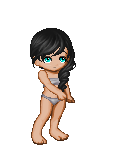 Sweatpants Princess
: I just don't understand why I can't have the needle from Game of Pwns and the belt from Deadly Ansha. I don't need the other poses, I swear, I just ...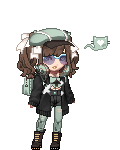 DarkSoullessMoonlightX
: Why must people persist in thinking that just because you are at the top of your class, you are the best in everything? I want so much to prove this w ...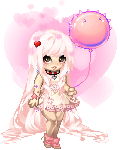 BelovedBakery
: So, sue me, but there's two things I hate that pretty much count as one cause they kinda go hand in hand Chewing with your mouth open and making dis ...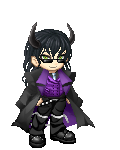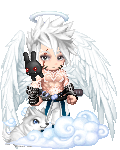 WaterAttire
: you always get people who stick around because they feel an emotional attachment with another. in maybe relationships you get someone who will use bre ...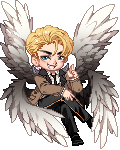 HavocSword
: 5x5packs of easter loyal shit and only 1 wing... ...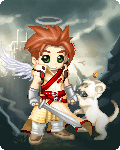 Ninja scotty
: John Swift John sits down on a bar stool proceeds to tell his story. "Alright you young whippersnappers I was seventeen when I joined the military. I ...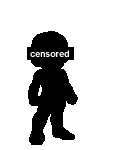 turnipsama
: Name Maxwell Kurios Age Appearance 28/ True 58 [Current body] Height 6'0 ft Weight 180 lbs Race Demi-Zonei [Son of a God-like entit ...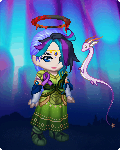 Night Witch the Third
: Mane 6 from favorite to least favorite 1. Applejack 2. Rainbow Dash 3. Twilight Sparkle 4. Fluttershy 5. Pinkie Pie 6. Rarity Top Five Favorite Ponies ...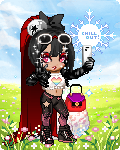 keyvaskull
: I finally got my adobe stuff all done so I used photoshop yesterday and today and although I didn't remember a few things and there are new things I ...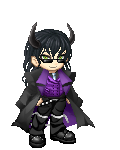 NDG Krauly
: Loredas 21st back to whiterun The trip back to Whiterun was rather uneventful and peaceful, I reach the outerwalls in no time. once I was back in ...
Capitao Sarcasmo
: Com o novo álbum do Rebelution quase sendo lançado eu resolvi postar outro grande álbum deles aqui. Bright Side foi o segundo álbum do Rebelution. ...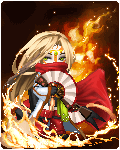 Hamika Kitsuhana
: Switchem Item List + Easter Event Grants That person was kind enough to put up the info. Please, give him/her a bump reply that has a valid bit of tex ...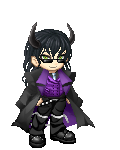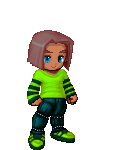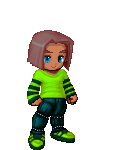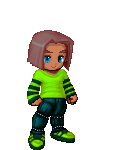 KazeLoon
: Kamikaze Loon at Hulkshare ...

Please sign in to view subscription service.