Loading the most recent posts...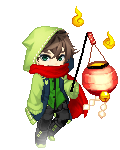 Ghostly Green
: is a shitpost rn because im gonna be up all night doing esp kms ...
The Tsundere
: Jake is like a small child experiencing a sugar rush.He smiles at the sight of me like a bright shining ray of sunshine.He jumps excitedly onto me lik ...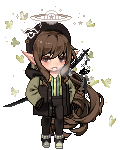 The Erii
: Starts with an inhale and ends with an exhale. ...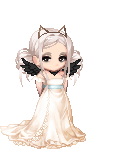 Ruhetta
: This year has been... wow. I don't even have words. I've lost a lot of people - literally - due to illness and bad fortune. I can't help but think ...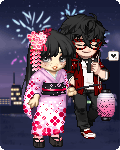 Rakashael
: All while half asleep and partially dead. @_@ ...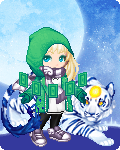 JakalOpal
: It has been awhile. Holy Fuck.Ok.I started Gaiaonline when I was 12 years old. That was 9 1/2 years ago. Ever since I left in 2013 (I think.), I have ...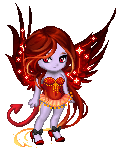 Rose Tanakui
: ♪ i'd love to see you naked, babyi'd like to see that sometime, maybe tonightif that's alright, yeah ♪ ...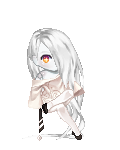 Have Faith In Us Eren
: ► Sing Me To Sleep XXXBEEP BEEP BEEP BEEP "Shut up already!" The woman shouted, throwing her hand out and slamming it on the clock. She wa ...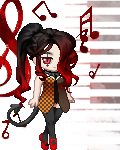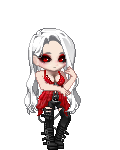 Amara Rose Kuran
: HelenaBy My Chemical RomanceOpening Long ago, just like a hearse you died to get in again, we are so far from you.Verse 1 Burning on, just like a m ...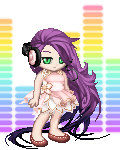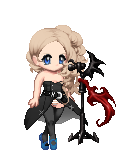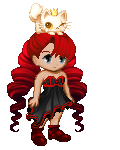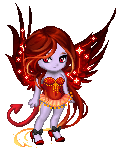 Rose Tanakui
: my sweet thing...i love you, and i hope you're doing better heart text me if you get the chance, i know you read these ...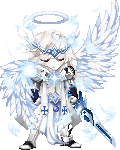 Zero_angel
: So my old hangouts are pretty much stagnant and only those who insist on being the typical online douches and the professional victims are the only on ...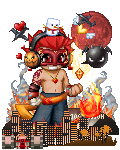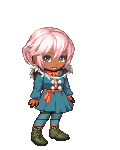 Helena Lu
: Watson, Pepper, Violet and some of their family and friends have come back with us! I'm not sure if the giants were ever really real. I want to bel ...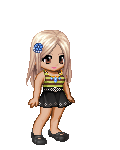 Watson Faris
: It's so warm here. I've never been somewhere so warm. And there are so many bright flowers and sand and strange trees... I love it! I wonder what ...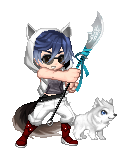 Ehsur Drofsmho
: 1. Know2. Trust3. Love4. Embrace5. Help6. Use7. Thank YouYou don't have to use them in order. ...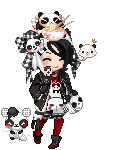 Denzy-Chan
: An old pain,Familiar face,Betrayal,A knowing voice,The gifts given,Received gladly,Nothing returned,And the face of misery,The tears and body burned.T ...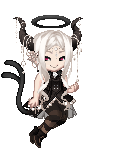 Lavendrina
: I feel like crap.All I want to do is sleep, cry and play MMOsNot even with other people neccesarilyI just want to dieI just don't want to deal with t ...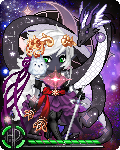 Jelly-lover
: Chapter 3 Sara decided to continue her story while everyone else had gathered to listen. She had told this story to her friends in bits in pieces, but ...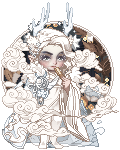 clarion
: 1. Base 2. The Widow Mourning3. Next Victim Ensnared... ...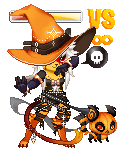 Thrivis
: Kind of thinking I'll throw art updates here for my own tracking or for whoever to see or... whatever ...
DarkRainySkies
: Hello~!I'm DarkRainySkies, and welcome to my profile!The main things you should know about me are 1. I'm a huge fricken drawing nerd. ( I love to dr ...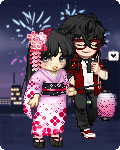 Rakashael
: If you're a beginner writer, or a seasoned one; my new blog post(link in signature) can help you. Whether you're looking to learn more about the wri ...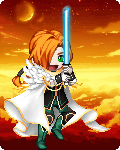 soniiiety
: hello guys it's been a long time since i last posted, well anyway i have got way pro, i even got alot of rare items and cool stuff and alot of plat y ...
Kitiara_fox
: Isis (Espeon) (F) @ Twisted Spoon Ability Synchronize Level 20 EVs 180 HP / 96 Atk / 56 Def / 56 SpA / 36 SpD / 84 Spe Bashful Nature - Confus ...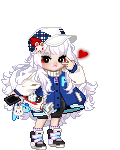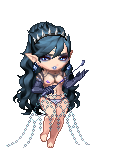 Queen_Akasha2005
: gaia_diamond gaia_diamond gaia_angelleft Wow its so strange to see these posts from ten years ago almost. I havent been on here in so long i forgot ...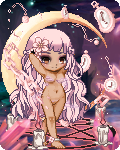 heckmylifeup
: Compass of Seidh 2nd Gen Danse des Etoiles Midnight Craving Exoskeletal Rogue Soprano Assoluta Punishing Superbia Dirge's Chant Eternal Goddess of th ...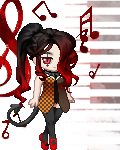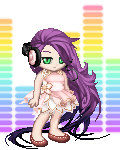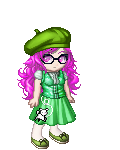 Kyotsuke Akihime
: It's no secret at this point that Rosario really doesn't use Gaia anymore. All of my interactions with him over the past 2 months have been on Skype ...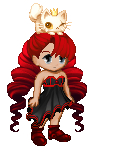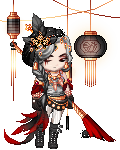 Cara Cisne
: Currency ConversionsI changed my currency from Platinum to Gold just because I'm more familiar with gold. What a mistake. I have HOW MUCH GOLD?!?!?!I ...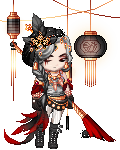 Cara Cisne
: Posting AnxietyI'm just going to come out and say it I am pretty damn introverted. I get anxious in social situations even when I am being happily s ...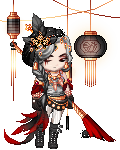 Cara Cisne
: Questing & WishlistsIt took no time to find items to pine for here...Here are a few special mentions Deerly Beloved ALL of them. I have lots of t ...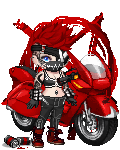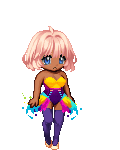 iiSweetLemonii
: Check out my store give me a rate what every number u thinking ...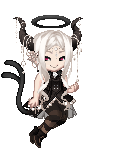 Lavendrina
: I missed taking my antidepressants two days in a roll. It makes me feel really light headed when I do thatIma take it twice todayOnce I'm done playin ...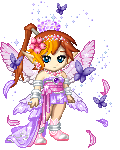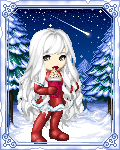 EmeraldShannon
: This is my first Gaia journal entry just for testing 4laugh ...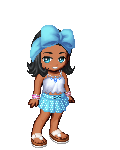 Alison Wood-Quinn
: Helena dragged back a bunch of weirdos from halfway across the world. The younger ones claim there are giants where they live. What is wrong with peo ...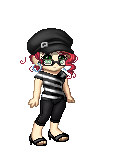 Emeraldprincess28711
: Hello peeps!! How has everyone been?My life has been pretty hectic the past 3 or so months. Getting the trailer with who I got it with was not the bes ...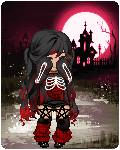 XxiemocupcakezxX
: Wow, it has been quite some time since I've not only been here on Gaia, but since I've used this journal. I doubt anybody actually reads what I have ...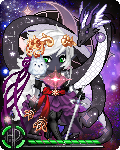 Jelly-lover
: Chapter 4 While Trunks took some time to figure out her weapon, Vegeta of all people, moved in. "Tell me more of this..'magic' crap Whis was ta ...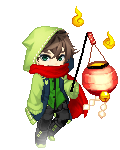 Ghostly Green
: Overview Woke up super late, and then did some CIV by myselfThen, went to the CIV100 study thingy downstairs w/ CIV 1 , did like, half a questionMet u ...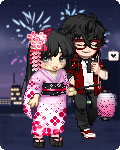 Rakashael
: I am in a lot of pain today. My left arm keeps falling asleep. It's really troublesome. / ...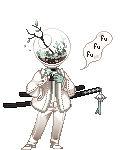 WallofMeat_Chicky
: I once asked the people on Disqus which one they would prefer, and personally I thought it was a interesting question, since they are both cannibals, ...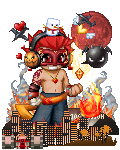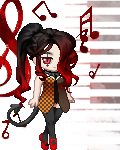 Shazzyballs
: I really need to stop waking up so early. ...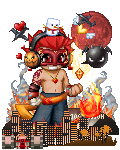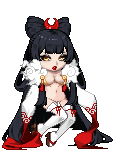 The Tsundere
: A warm lunar light dares embrace me and lift my spirits,As the beautiful moon showers me with her luminescent glow.She smiles at me with such grace an ...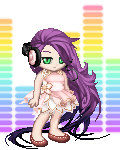 Smile_Dreadfu1
: Today, I go to DARS and turn in the paper for my handi tickets. ...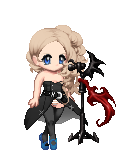 NikoMikoSama
: Thank you members for the donations and the challenges! ...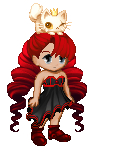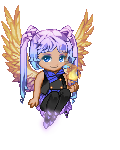 Whip-Happy Prosecutor
: May exams but i keep getting distracted by want to sleep '( I bought FNAF books for Zoe for her birthday, she happy biggrin We watched din yung E ...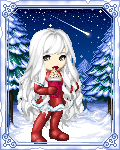 EmeraldShannon
: No matter how hard I try I always end up posting topics in the wrong forums. I'm beginning to get annoyed now because no matter where I think is righ ...
zomebiesoda
: today... i woke up late! and only got to school by the time second period was half over. according to this year's new attendance policy, if you miss ...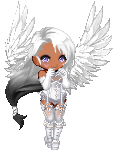 Lera Crow
: i finally ranked 9th in avatar arena. won 54p from it. was quite fun looking around and voting. i even entered my current avatar. hoping to rank highe ...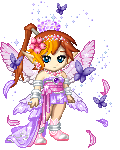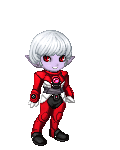 HonestLies09
: Okay, so on top of all the normal roleplays that everyone does, I know a lot of people like to roleplay things from games, animes, and books. Here I a ...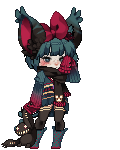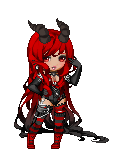 r u b y _ s n a t c h e r
: Crystal Witch Beryl 1Prescient Tenacious Love 2Noxiously Live My Day 1Trifocals 1Acidic Ladyhawk 1Sticky Icky Blood 1Heartbreaker Ho ...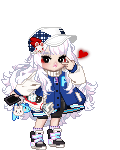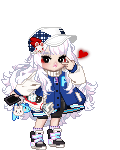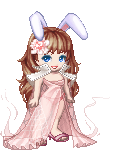 starzygal
: cat_crying cat_crying cat_crying cat_crying my gaiaonline Zomg isnt loading Halp plez ...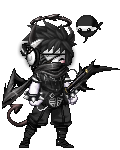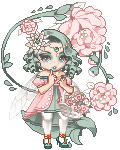 DamnBlackHeart
: A follow-up to the New York Times best-selling Deep Dark Fears a second volume of comics based on people's quirky, spooky, hilarious, and terrifyin ...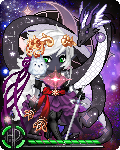 Jelly-lover
: Chapter 5 It was the early hours of dawn. Vegeta had already gotten up, took a shower and made his way to the gravity room. Since coming here, Bulma h ...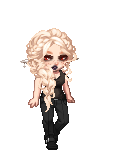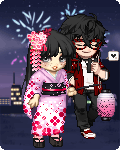 Rakashael
: I did things. It was somewhat easy to get them done. I feel bad about sleeping through (shutting it off) my alarm. My bestie didn't seem to mind too ...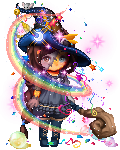 Queequeg89
: Trick or treat in the shops for ugly items I'll never use! Fucking finally! ...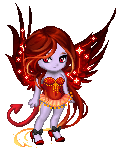 Rose Tanakui
: you were, and are, so beautiful, at every point of your life.no matter what was going on in your life, you were and always have been the brightest thi ...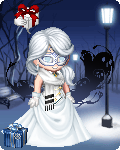 Phantom Anon
: Just like the other entry, this was the beginning of a personalized Anon for a certain mechanic friend. I stopped for the same reason as the last the ...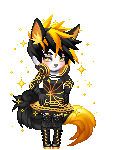 Lady Dunraven
: "Just a castawayAn island lost at seaAnother lonely dayWith no one here but meMore lonelinessThan any man could bearRescue me before I fall into ...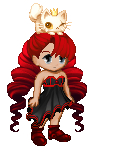 Th3Shaz
: I have been awake since 1 this morning. Gross. ...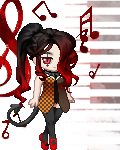 Shazzyballs
: I am trying to make sure I make $50 through a site this month. ...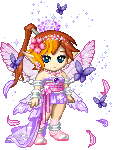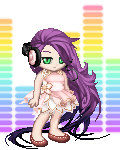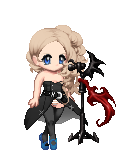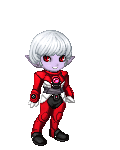 HonestLies09
: So I am really really craving a Pokemon roleplay. It doesn't need to follow the show or anything like that as I am not a fan of the television show. ...
Aelita Belpoise
: StartersPlease note that all names for my characters may be changed if you should choose one of these starters!! And my favorites are at the bottom!Pe ...

Please sign in to view subscription service.