Loading the most recent posts...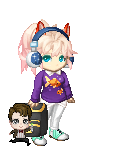 faith1245
: OH NOOOOOO!!! I has to go to the doctors again Why you do this mostelar? Welp I has to go I have to have a tube stuck down mai throat and Im not go ...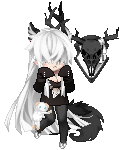 And The Sun Shines
: ah . . . i haven`t written in a while. i`m sorry. i got really mad and threw a tantrum, i shouldn`t have. i`m sorry. i have another kid now? . . . she ...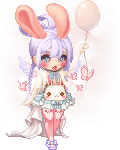 Mr CB
: By cutiekins3 By Anna of Arendelle ...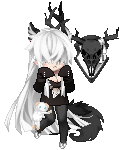 And The Sun Shines
: . . . so. i found out where tommy was. we uhm . . . were in touch the whole time, in fact. . . . i`m pregnant. . . . this is really scary, to tell you ...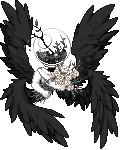 Giesta
: This Day Lights Saving Time is werid, I woke with a headache yesterday, but got to work and it went away as I got to working, Hugs And as well got my ...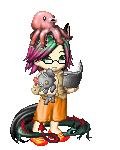 Kuruoshi Shichigatsu
: I dont really have much to say except that life sucks for everyone... whats the point telling someone else not to gripe about there own problems if yo ...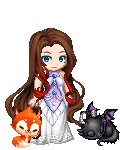 Sabius
: Hello everyone! This definitely going to be some kind of n00b thing until I get a feel for the site on a laptop. Heheh ...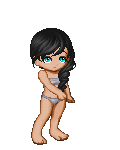 Crystal_Hart7724
: Okai. I'm on time. Pansage is the pokemon of the week. Because its green and st patrics day is coming up i'll pick out an even greener one next mond ...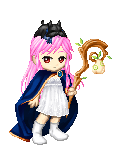 xXDuplicaXx
: All those hours of reading last night.. for naught... oh well =/ So my brother is downstairs parading around the kitchen for my mum to make cookies. S ...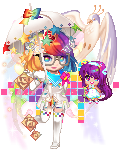 I Am Secret Dormouse
: Report a Post Use this form to report a post that violates our Terms of Service (ToS) to us. Please read the explanations below to see what should be ...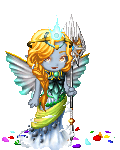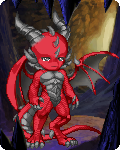 Hades_Overlord
: What interested you in this guild? To be able to RP with people about Soul eater and talk about soul eater How did you find us? I found this by lookin ...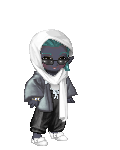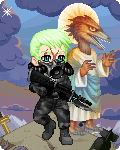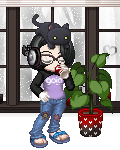 Maya
: how'd I never know this existed?! I can help people out all the time and also earn new silly titles all the while~ makes me wonder what other forums ...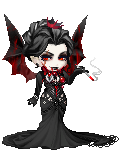 Pineroot
: Here's art of my latest avi she's still an alien By truckpump By LeV Oblivion ...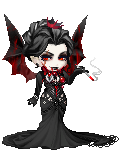 Pineroot
: here's art of my cat avi By Midnyte Wolf ...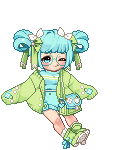 l-l a r l o t
: This is a image heavy entry, open spoilers at your own risk. Beneath the avatar, in the spoilers, is where you will find the art. show spoilerhide spo ...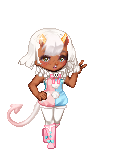 Udoli
: You are a lazy bum Raphaella, and you do not deserve even an ounce of what you have. You know the real reason you haven't bought yourself a Wii U, an ...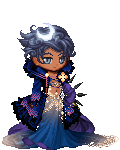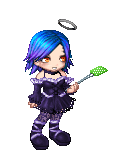 ChibiFujo
: Fortune [] Material things mean a lot to you. (depends but mostly no) [x] The reason you try hard in school is so you are very successful. [] Your par ...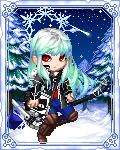 saria of the lost
: I've been watching you awhile Since you walked into my life Monday morning, when first I heard you speak to me I was too shy to let you know Much too ...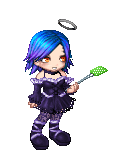 ChibiFujo
: I am a girl. I am 14-25 years old. I have different colored hair. My hair is short. My hair is wavy. My hair is choppy. I have split ends. My name sta ...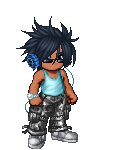 BlackWind1.1
: One of the very things that's important to me, and one of the things that people tag me with is music. The fact that I talk about it, share it, liste ...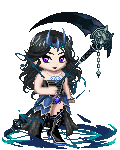 Aura Wintergreen
: They move as one. Their directions coming from people and places they cannot see. Stop. Go. They move as one. Their minds set on their destinations; e ...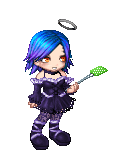 ChibiFujo
: It's night right now. There's something else you should be doing at the moment. There's a nearby TV on. Twilight is a horrible series. Runni ...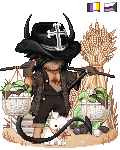 Addium
: Here is a list of all the chance items I owned on my previous account. ...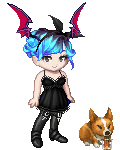 FidgityFox
: People are so unfriendly on this site anymore O_O"...joining a public game room and typing the words, "Hello there" gets the equivalent response as ...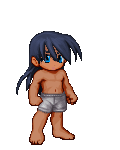 Ryonosuke
: He really sees me as the devil… And I guess I just don't want to accept that I really am the only one in this relationship. Rob has consistently to ...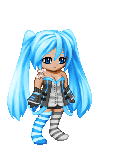 Reika Velivolant
: Reika's bloodcurdling scream echoed throughout the surrounding area. So much so that the townspeople below turned to inquire what was happening, only ...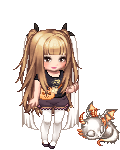 Plump Deb
: 3/10/14 My life sucks today.... ...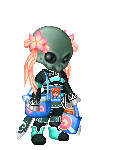 alien silur
: Today i am make the first friend!! i am trying to writing better in gaian write too, so i can talking to the more gaians in forum!!! >u< From o ...
Love My Itch
: I don't know why..... I wake up and look at myself in the mirror and be like why am i here. ...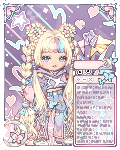 M
: Hello! Haven't written a journal in a long time, so I just thought I'd give an update on who I am and what I'm doing. Hi, my name is Magnus Vale. ...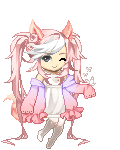 Xx Kitsushi Xx
: time to think of excuses/ reasons not to die tomorrow when progress reports get mailed home tomorrow my thoughts/ ideas so far my teacher didnt/ ha ...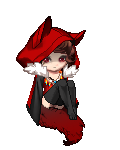 bluegeam
: Refrence w/o dragon Refrence w/ Dragon ...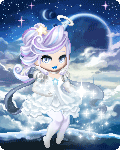 -Anon Darkness-
: ...but of course, all she wants is grandchildren. NOT gonna happen anytime soon... ...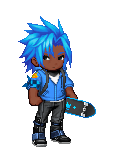 sonic3ze
: So ill be simple. I just wanted to be a 15 year old boy for a few days. be cocky. do what I want. Games, Music, Edit, Dance, Talk a little bit, but do ...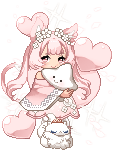 Cotton Candy Panic
: Thank you for the cute mood bubbles! I think your poem is wonderful! ...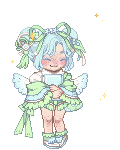 maowtroshka
: I think I've finally cleaned up my account and given it the look I want to keep. I think the best part is my music on my profile. I love Fable. ...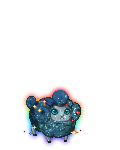 Anghared Wynn
: Some of my favorite avis, that I want to get art of, eventually. ...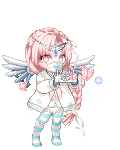 xShadowSnow
: At the age 21 already. Still can't find a job. Just going to school and attendance is my biggest issue. I need a vacation soon. ...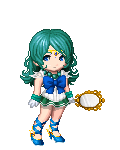 SoulsDiluge
: In my previous journal entries, I wrote from the perspective of a certain little Earl. This journal will be shared with other cosplays as well, as i ...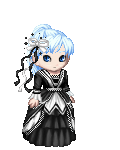 Tala of Darkness
: Today has been such an off day for me. Blah. I hate that scale. I've managed to find it and put new batteries in it, and my current weight is 257 lbs ...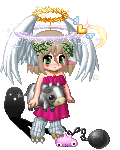 00_the_outsider_00
: Here are two very old photos of me w earing a wig. I believe I was around 14-16 at the time. And it seems I was a sad wannabe emo apparently. I had t ...
madame_blue_wolf
: week 23 ugg can't sleep and can't seem to catch up on chores... ...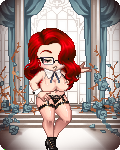 Blissfully Curious
: "Fear is our greatest asset, for it is like iron ore, able to be mended and formed into a weapon all our own."- Brothers and Sisters Where can one b ...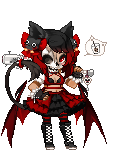 D3ADLY N3KO
: Brings back memories from when i played rock band so much. Radiohead- creep ...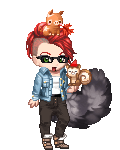 bcimkary_
: I feel confident in myself now, and I'm not going to let anyone tear me down. Hear this now for I am done being a pet. I will control my temper and m ...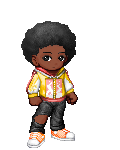 Fresc
: Logged in and checked a few notifications, changed my avatar outfit, and read/cleared my email. Today was... meh. But hey, I'm feeling kinda meh. ...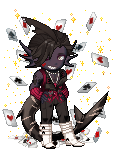 Ember Caster
: I did a giveaway thread awhile ago for the chibi style I mentioned before. I had a hard time getting posters even though it was in the freebie forum, ...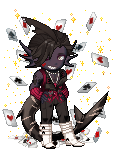 Ember Caster
: I tried to get an artist to draw this for me, but no such luck. So I had to draw it myself. I'll be taking it down after the holiday, so I thought I ...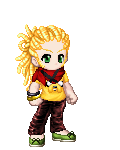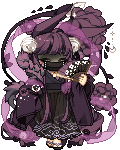 J I Z Z U Z C R I E S
: GENECEST On the first day I created man, because all the other parts were created... IDK go figure The second day, man requested a companion so I kill ...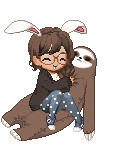 AlyyCat
: My cast was decorated by my best friend Betsy and the best baby/almost toddler in the world, Violet! My first decorations on it!<3 ...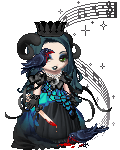 xoxo_lilsnowkitty_xoxo
: To my King Be with me. Grow with me. But never leave me behind with all these cruel, dirty people. Fly with me to the great heavens that are though ...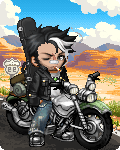 General Cactuar
: It's been a while since I wrote in here, I guess the occasion would be my grandmother on my moms side. Around this time 8 years ago my grandma passed ...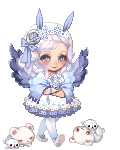 Pikameu
: There are so many types of love Thank you for giving me the kind I'd wanted for so long ...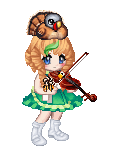 -WhiteAlbum-
: I've been trying to determine whether the one true friend I have in my life thinks of me the same way. I know it's not like he's my lover or anythi ...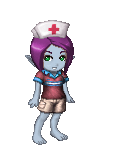 ReverseKatGirl
: Relationships & Me I believe that I do a pretty good job in relationships. Why I think that is because I have had a good track record of staying in ...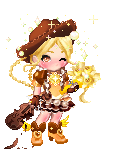 Tannsi
: The last few weeks have been very, very, very difficult. I had to go back and reread the last update just to see where I left off... So, on my last up ...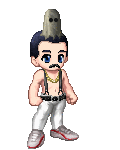 Exiled-Seraphim
: So, I had to come back to work today. It still sucks it turns out. Also, I fucked shit up like an asshole so I won't get a good conduct medal, which ...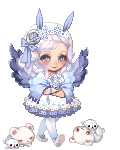 Pikameu
: This journal has always served as a place where I throw up all the things I'm feeling. Thank you so much to all of my friends and family who have eve ...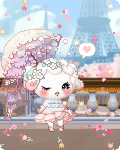 Deceptive Puffball
: Day 90 DC- Aquarium Cute Yellow Sticker, Yellow Matte Floor Tile, Red Ink, Purple Daisies, gold x2 DD- 1 Spartan Gloves, 5 Crumpled Zerox Paper Golden ...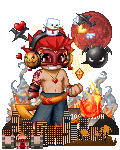 agingsaurus
: pack rat dilemma Unhere. Soylent Green has the answer. ...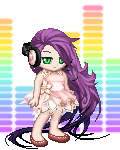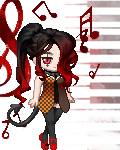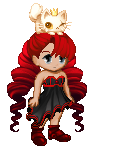 Th3Shaz
: I want to sleep, but I can't/ ...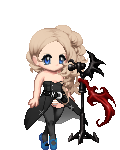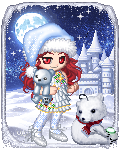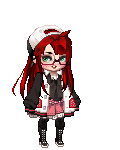 Anikacy
: ------I've been working on a new song. I call it the Freedom of the Sol. Its based of the Space song I created last year with my friends for a class. ...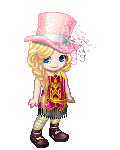 Ares Locks
: I created a journal, in another place. I've had it for almost five years now? Honestly, the intro was screwy. I never thought it would stick around ...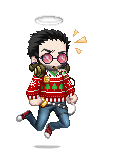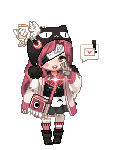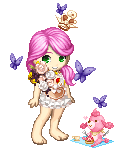 inskin
: 106 2 milk tea dieting sure does make me grumpy. i cant decide whether today will be morning shower or morning tea. ...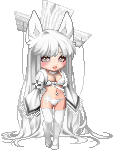 Reimae
: I've been thinking how long am I gonna have this gaia and so I thought, probably a longggggg time. I mainly use it now, just for writing or vending m ...

Please sign in to view subscription service.