Loading the most recent posts...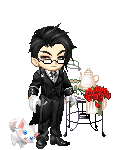 Claude Faustus
: =A= This is what I imagine my beautiful vampire queen wearing on our wedding day. (if I had a girl-friend) ...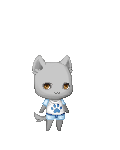 Archasial
: Please note that I do simple things, if I deem a project too complicated for me or for my aesthetics, I will reject your submission. However I will te ...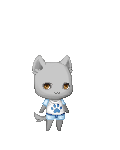 Archasial
: Here is where I list those who carry my banner. ...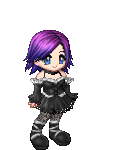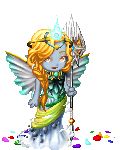 Panderello
: I just realized I could actually use these journals! This will bee where I store my drawings. And I'll make another for ones that people draw for me ...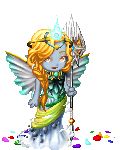 Panderello
: Panderello's Art Gallery (All my past commissions ) ...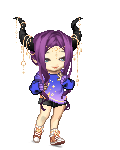 ShizuTaka Kira
: Of all my 87 friends since the day I came here, 69 was gone [last log-ins were agaes ago] and 18 remained. Gaia~ ...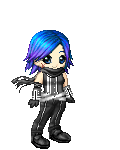 sacredfire44
: So far, the game is going great! We have character designs, clothing and weapons, and we are currently working on the plotline and puzzles! If anyone ...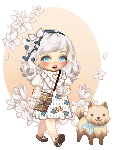 milkypuppy
: Flower Imp The first avatar of this year. When I first saw the Lila Fa, I knew I had to have it. These colors were very fun to match and make an avata ...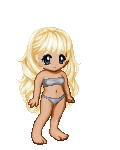 xXxBellaLovexXx
: Why lie? One lie will have to be covered with another and you eventually will find yourself lieing nonstop. the only way to stop lieing will be to tel ...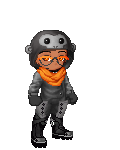 FOE Brett
: I was really going to try this time! I'd planned on being genuine. Just honest. Like in wore my insides on the outsides, do it with pride like I'm i ...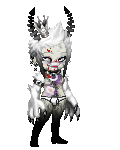 Xenotone
: i only do simple headshots like this, you will not get more if you bribe me all of my art is is transparent PNG file format ref on the left art on the ...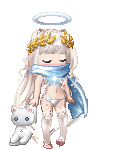 Idyllic Perfectionist
: He suggested me not to. I was rebellious enough to say I want to do it just because YOU told me not to. Now, I just want to move on. Move away, and le ...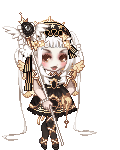 Poppuri-x
: That momentous day is one I'll never be able to erase from my now corrupted mind because it changed how I view the once innocent world forever... ...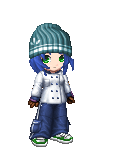 suz186112
: Ever heard the saying "It's only going to get worse before it gets better"? I'm at that stage with Kill la Kill AND Tales of Xillia. Oh dear. ...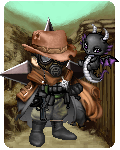 Sasokata
: I'm not sure why I continue writing these, considering nobody really cares however, here I go again. I used to be an active roleplayer, I couldn't g ...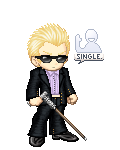 LokiLaufeyson2010
: I keep seeing images of home.....I miss it terribly. They seem so real to me...but whenever I try to walk closer, it seems to move further away. Maybe ...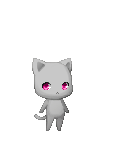 Pastel Pasta
: Sorrow and woe befalls me. No one is left to disown. I've got nothing left to say. My days have been cut short. As I let my body die, sit here and c ...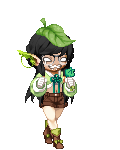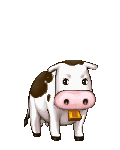 Death Frame
: I've got not much to do today. I'm bored yet again. I started this collage on my wall about a year ago, I hung up some of my drawings and doodles. ...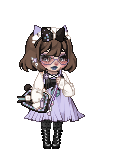 HatsuHikari
: Just dropping some of my avi art in here. ...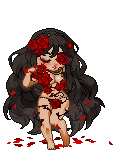 Pandora Asylum
: Now I guess your wondering why your here or how you even got here.... Well, why don't you stay a little bit... I'll tell you who I am and what I do ...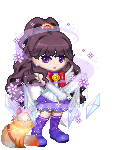 TS Sailor Cronus
: I made an avi with all FREEBIE ITEMS granted by Gaia or won through the Valentine's Switchem or other games. ITEMS USED Human A Potion Girl's Long L ...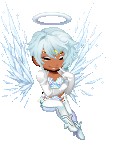 saorul
: going through the old posts on here is so fucking embarassing ...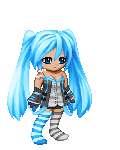 Reika Velivolant
: "Brother?" A young girl called out, peeking around corner after corner of her large estate. She was a fairly young raven haired girl, no older than ...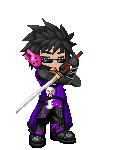 Fuuin Kitsune
: Dragomir leaned back on the couch as he watched Karteley from the corner of his eye. It wasn't long before she had vanished around the corner and lef ...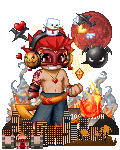 agingsaurus
: surprise reunion Unhere. Soylent Green has the answer. ...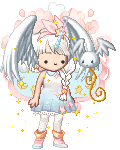 Guitargoddess843
: Hi everyone Long time no post! It's been almost 10 years since my last post and I gotta say I'm embarrassed by my previous posts. My love for green ...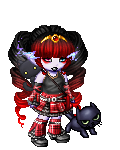 Valkyrie Ghost
: season seven animated 736 FE 232 RID 779 BH 129 Gen 134 BE 140 Unicron 55 Movie 96 Human 83 Season eight animated 736 FE 420 RID 966 BH 175 Gen 136 B ...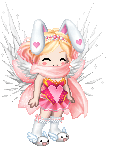 qu0th_the_raven
: 1. Would you have sex with the last person you text messaged? Yes. 2. You talked to an ex today, correct? No. 3. Have you taken someones virginity ...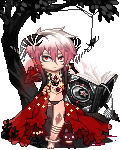 Takashi Rinuku
: Well this is probably a stupid idea...but this is the only place where my thoughts arnt monitored I guess... I am on anxiety/anti psychotic/anti depre ...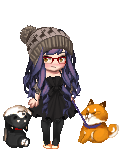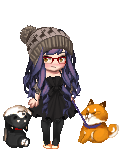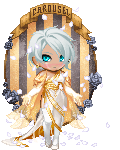 0ueen
: Human A Potion Black Butler Ash Landers (Hair) Beyond Black (Coat) White Infinity Scarf Buttons' Blind Date (Tunic) Casual Autumn (Boots) SDPlus #47 ...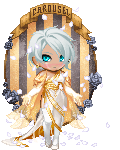 0ueen
: Human A Potion Black Butler Ash Landers (Hair) Beyond Black (Coat) White Infinity Scarf Buttons' Blind Date (Tunic) Casual Autumn (Boots) SDPlus #47 ...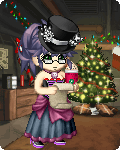 madame_blue_wolf
: week 22 It's been awhile again..insert sad face...tonight is my first night off in 6 days. I either don't get any hours or i get a ton..wish they c ...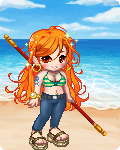 Green Herbal Tea
: THIS Yep, it's Nakoa's father Name Riley Grey Age 45 Height 6'2 Weight 165 pounds Hair color Dark brown Eye color Brown Race Demi-god (Noo ...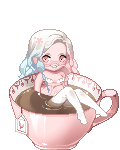 Kasigami
: (Girl) She is a spy/Ninja. She is blind, but loves to tease others with it. pretends to be able to see. Her hearing is the best, she can know where pe ...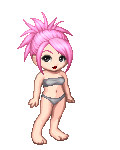 lovelyserialkiller
: I met a man of two feet tall This man was quite ambitious In a world that is so vicious to us all I said, "Hi," as he replied He said, "Listen to t ...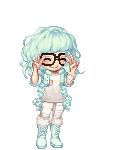 Little Meng
: Hey everyone! So usually I talk about what I did today, and that's all fine and dandy... But does anyone have anything they actually want me to talk ...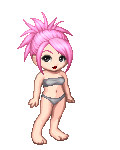 lovelyserialkiller
: In the end As we fade into the night (oh whoa oh oh) Who will tell the story of your life? In the end As my soul's laid to rest What is left of my bo ...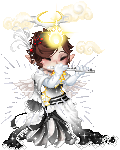 Rinn Lothron
: futility, ... etc. Oh right! "LIE." Also an intrusive squeeze Forget speaking and language, just pull the trigger. Before I take my psych meds. ...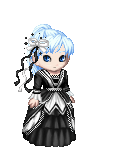 Tala of Darkness
: Honestly, the weather was so nice today. Despite all of the mud, it would have been so nice to go walking out today if there wasn't so much mud out. ...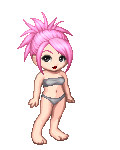 lovelyserialkiller
: Well, when you go Don't ever think I'll make you try to stay And maybe when you get back I'll be off to find another way When after all this time t ...
Sweatpants Princess
: The new hair RIG has so many things that are good for cosplay. Already, I see Sakizaki Yuuya, Niwa Daisuke, Regal Bryant, Fukawa Touko, Prince Mytho ...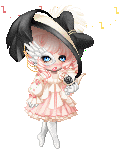 Stuttie
: I think he's rain with skin. I can say for certain that he doesn't have a soul, he is a soul. He is destruction. He is a car crash on the high way. ...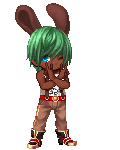 jollystar
: omg i drunk tooth paste by accident , even my c*m tastes better than that . my cum wasnt even solty . ...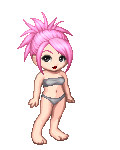 lovelyserialkiller
: Stay for tonight If you want to I can show you What my dreams are made of, as I'm dreaming of your face I've been away for a long time Such a long t ...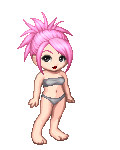 lovelyserialkiller
: Could you be love and be loved? Could you be love and be loved? Don't let them fool ya, Or even try to school ya! Oh, no! We've got a mind of our ow ...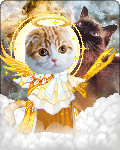 Private No-Pants
: I'm hankering for some new avis! The problems is I don't know what to even do with my inventory anymore. But maybe you do? Here is my inventory. I h ...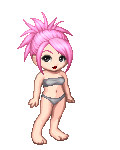 lovelyserialkiller
: I'm driving It's raining I'm waiting The stop light is shinning on the water In the gutter on the street And the traffic is so thick I'm so sick O ...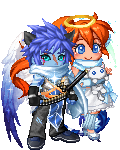 b.l.Tiger
: I made my choice. She is Rebecca. I don't want to hurt the other womans feelings but Rebecca is the woman I want. This is the first time I ever been ...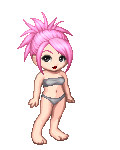 lovelyserialkiller
: I'm discontented with homes that are rented so I have invented my own, Darling this place is a lover's oasis where lights where we chase is unknown, ...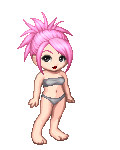 lovelyserialkiller
: Some day, when I'm awfully low When the world is cold I will feel a glow just thinking of you And the way you look tonight Yes, you're lovely, with ...
Ladyy Lemonadee
: I think my parents are starving me. "no snacks after lunch" they said. "You can't STILL be hungry" they said. OMG MOM. YOU DONT KNOW ME. I AM HUU ...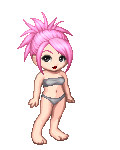 lovelyserialkiller
: More than just a dream Forty days and forty nights I waited for a girl like you to come and save my life Recall the days I waited for you You know th ...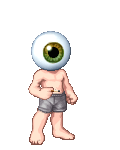 Darkness blinds us all
: There was a tornado on Thursday, the first one I've ever seen. The sky turned into an ugly shade of blackish grey, and it was raining so hard I wonde ...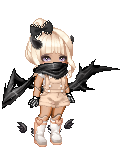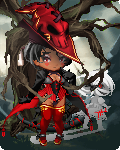 WildFang Dokuga
: This is an RP i created with the idea of a reversed role. What I mean by that is, in the rp, a situation develops in which the positions of power are ...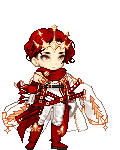 Fractured_Unity
: yeah, I decided to get one of these things. and I figured my journal would be a simple out-of-the-way place to stick the links and everything. feel fr ...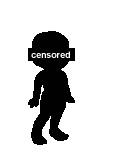 Royal Ravn
: Name Morrigan //prounounced Mo-Rih-gAWn // Age Unknown (Appears to be mid 20s) Gender Female Species Valravn Height 5'9" (175 cm) Weight 142 ...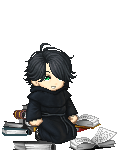 That Drunk Foreigner
: Thanks, The Logical Chaos! This is my first piece of art for this particular Gaia account. ...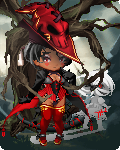 WildFang Dokuga
: Eighteen years ago, the village of Drel was plagued by a beast that dwelt in the nearby forest. It preyed on the poultry, ransacked homes, and attacke ...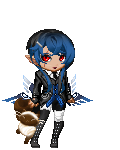 Le Visage Inconnu
: Today AM and I went to a suburban asian square and got some real ramen. It wasn't as good as it was in the city but it was good for its value. That' ...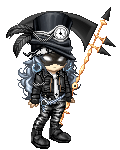 ashdeathprincess
: New song in process / Please stop with all this b***s*** I can't take being just friends Not that i have much of a choice Trying to pick up the brok ...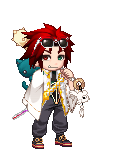 Stardust Drifter
: Lately it seems when I roleplay on here, I end up not being "good enough". I'm frustrated because I've tried my best to make characters that are d ...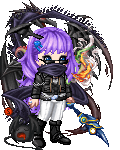 Lady Krihme
: Yo! Lady Krihme here and back into business..sort of. It's been a while but I'm ready to get myself back together. A lot has happened but as of s ...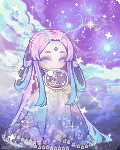 KatherineM1996
: It seemed as though the clock stood still. Its hands just wouldn't budge. The plain black numbers on the plain white face All seemed to hold an endle ...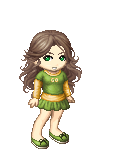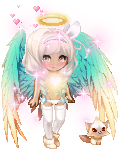 oHNo3
: Artsies 2014 By lusts. Thank you ...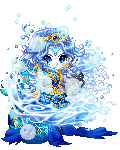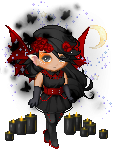 TeddyLucia1006
: It's Saturday once more. Last Saturday, I posted an entry about this kid named Andrew. Although I was supposed to meet him again today to ask him ab ...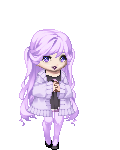 yay_its_molly
: Hey guys. So right now I'm just chilling with my dog listening to Marilyn Manson. I swear he likes him too. Every time he comes on my iPod (which is ...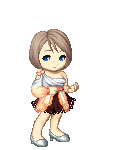 Madeline Lost
: So I picked up Silent Hill for the PS when it came out all those years ago. That's right, the very first installation of a series of games that forev ...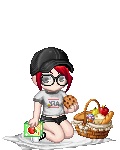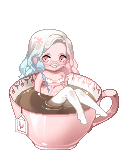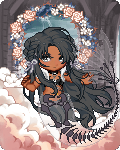 Moon_Princess_Yuki
: Looks they have large layered leaves with small hairs that help pick up as much moister as they can from the air. They also have large colorful flowe ...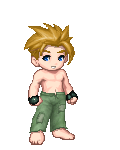 TGSNE3
: Who we are sponsoring with TGSNE3 for The Gaian Sponsored Nudity Event will go here. ...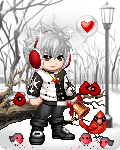 Harvey_Kinkle
: 1. Paw clip ~ 2. I Am Adamant ~ 2 poses Please go to gaia artist Pepper-Tea profile and thank her for the diamond ...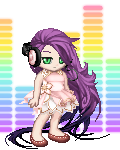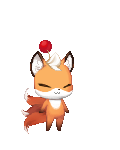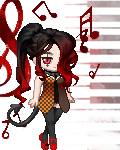 Shazzyballs
: Tomorrow, I volunteered to pay for Johnothon aswell as myself. Hopefully, he won't drive me broke. ...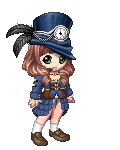 Istaya Rose
: Hello, I'm Istaya. So the main purpose of creating this account was so I'd be able to try and make some friends here at Gaia Online . I've always s ...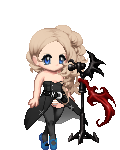 NikoMikoSama
: Well, packing is going okay. I just need to get more boxes. ...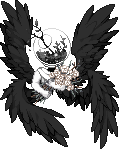 Giesta
: I had a trip with my Mom to go shopping the other day.... ...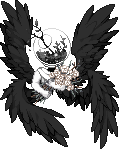 Giesta
: slept in wishing I had just stayed alseep, dreamed of thing which are confusing and I think I may have over done it on the sleep aids. ...

Please sign in to view subscription service.