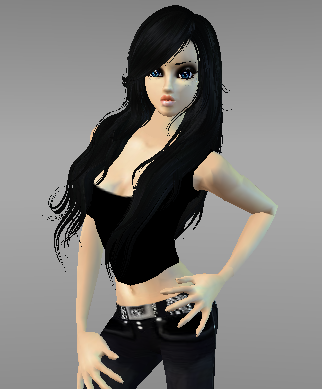 Talya Schwarz
Oh my paper rose, strike a borrowed pose
_______________________________________________________________________
"What? Is there some rule against touching?

Talya asked raising an eye brow at Az's outburst. She had no idea what was going one but she wasn't one to stand there and be quiet. She folded her arms and shifted her weight to one side.

"And I have got to say, you better not be in charge around here or something. Is that really some way to act in front of students?"
_______________________________________________________________________
And they'll never know your frail truth

x

x