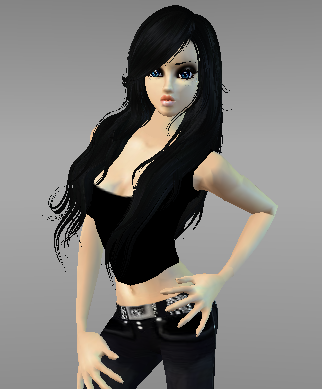 Talya Schwarz
Oh my paper rose, strike a borrowed pose
_______________________________________________________________________
((Rolling for decision))

Talya looked around as she tried to figure out what she was going to do. She had no idea if she was supposed to check in somewhere yet or not or what.

"Wish that guy had given me more info."

she sighed rolling her eyes.

"Or I just never listened to him in the first place. I mean geez. I can take care of myself."

She started walking again and before she knew it she was heading towards where Mei was sitting.
_______________________________________________________________________
And they'll never know your frail truth

x

x