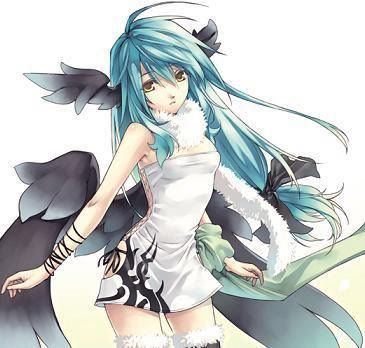 ❝

--- It's

never

a right to exact

revenge

for selfish needs.

❞

Zephie looked up to see Evan."

Their training...Matter of fact. How about we train as well?

" she said standing up dusting the dirt off of her backside. "

Miss. Zephie..

" said the Cythina nervously. "

Don't worry Cynthia. We'll be able to save him in no time.

" she said.