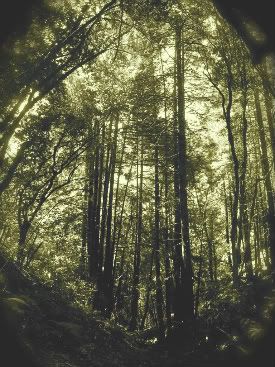 The Game


It's present day, 2011, war was settled in Iraq and the world seemed at peace for once. However, some people cannot live without death and violence, and those people are members of The Game.

The Game is something set up deep in the amazon. A small group of people called the Reapers have created a hobby, or sport however people may look at it in which they can satisfy their craving for violence and get their taste of death in the same action.

This small group stay in a steel fortress in the middle of the jungle. Around the end of August and the beginning of September a special group of Reapers called Selectors, leave and head into the populated areas of the world and seek out worthy canidites of their game. Once choosen these people are drugged and taken back to the Amazon where they are randomly dropped into an electricfied arena. However this is not just an open area, the electric fence encloses about 300 acres of jungle.

The choosen people are left for a few hours to awaken and see their new home before a loud siren rings. Though they might not realize it right away, that sound is the game of life beginning. The Reapers have been hunting people for years, no one has made it out alive yet.