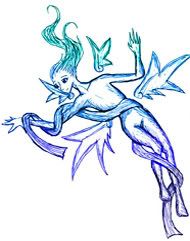 Down on your luck? Worried about someone or something? Need help?

The Blessings Tree is a place you can ask for a little bit of magical support from your fellow guild members when you or a friend really needs help.

If things are going fine for you, but you want to help, then please - just during your normal workings, dedicate a little time and energy to help someone on this list.



The seed has been planted - let's let the Blessing Tree grow.