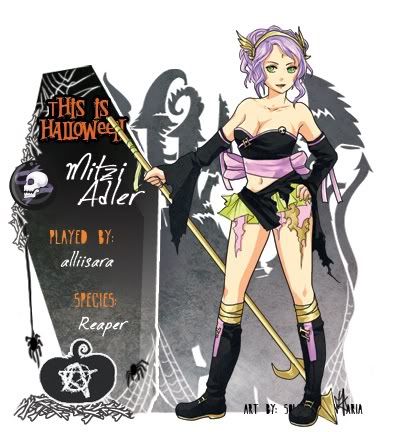 Quote:
A lone tumbleweed (2) skidded across the floor as a solitary figure slid in from the darkness. A solitary rugged figure, covered in battle scars, still dripping the slain blood of the vanquished. A rustic Western chord broke out, the world dipping into browns as the Shredder made its way down the office, shuffling slowly, bits and pieces of vanquished papers littered in a trail behind it. It lived a cruel and solitary life, things were not always right in the wild office, but they were

fair

.

A single piece of paper, as if on cue, fluttered from the desk onto the floor, in front of the Shredder. WANTED, it said, ONE ACCEPTANCE FORM.

The Shredder had work to do, and he would do it alone.