Mt. Silver, a beautiful mountain located in a far off remote area which is completely closed off to all but the very best trainers the world has to offer. Team Snagem, a group of vigilantes and mercenaries has made the mountain their home, finding its tranquil and remote location to be the perfect base of operations. Deep inside the mountain is where their headquarters can be found, the entrance hidden by a waterfall inside the mountain, only revealed by a SNAG device in the hands of a Snagem.

The HQ has many floors to it, each deeper underground than the last. The building is also environmentally friendly due to its location, running off of hydro and geothermal power sources as to not damage the environment. Such a sophisticated and high tech building it is as well, plenty of rooms for every member, and various recreational areas and food to ensure that members can stay at the HQ for long periods of time comfortably. Snagem HQ could be considered a hidden jewel in Mt. Silver. A paradise even.

Won't you come in?



Floor Plan of HQ

Images are not to scale. Actual HQ in RP is much larger and realistically sized. Also these images are out of date and being replaced but can still be used to get an idea of the layout.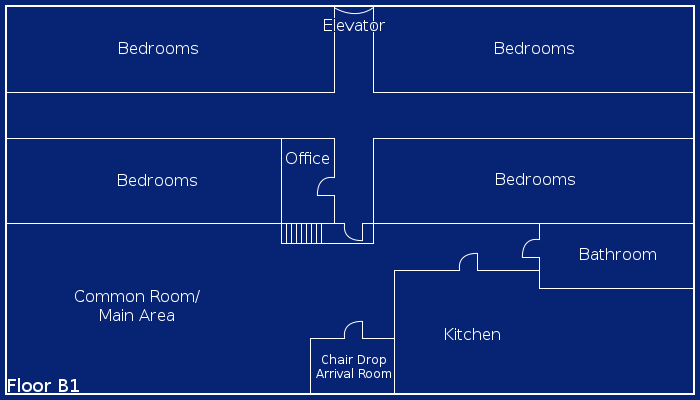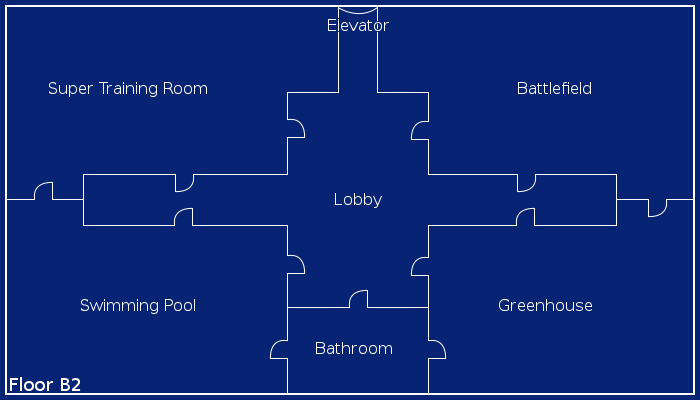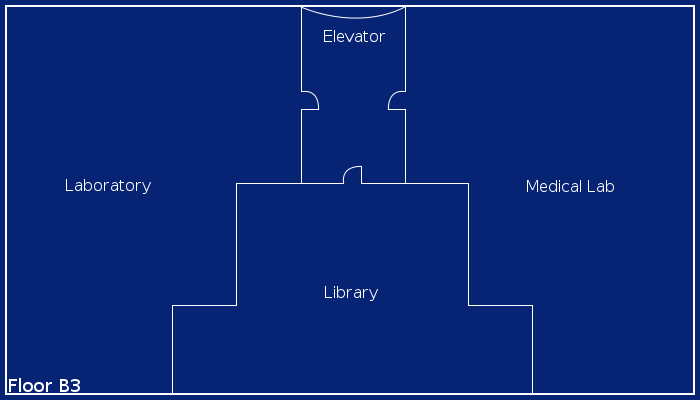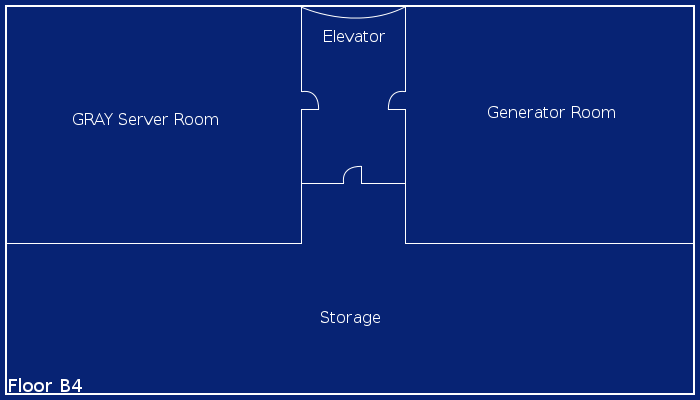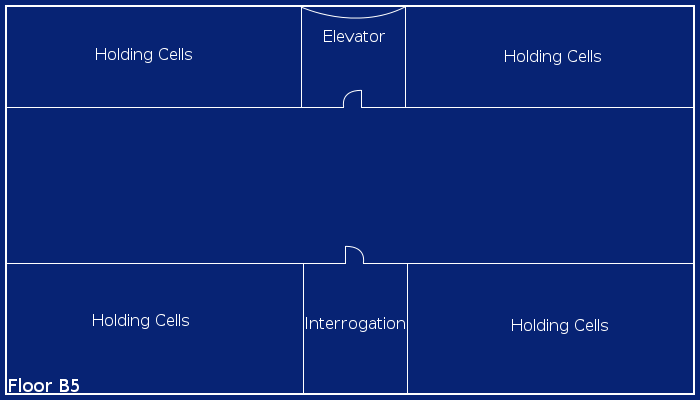 Guild Story
Guild Story
(Last updated 9/18/2015) Following the events involving the deposition of the monarchy in Kalos and the Shadow Virus outbreak and containment in Hoenn (See the archive thread for more details.) Team Snagem has gone from a relatively unknown vigilante group to a world wide bonafide sensation. Members directly involved with the event The Hoenn government has granted them a flimsy form of diplomatic immunity, and allowed them to open an office in Ever Grande City. Overwhelmed with jobs and requests for help through the first officially-recognized outlet they've ever had, the Snagems are taking on odd jobs and requests chasing the goal of growing stronger both as a team and as individuals. Following the few brushes they've had with the newly-reformed Team Cipher and their psychopathic leader Ein in Hoenn, most members realize that the trials they will be facing in the future are quite unlike anything they've ever conceived of, even if everything appears to be quiet right now. Enjoying the lull following Cipher's current disappearance is not an option, there are Pokemon to be caught and trained, and missions to be completed. Recruitment is open, and new blood is welcome to try and satiate the world-wide demand for a team like Team Snagem. It's only a matter of time before something else threatens the safety of the Pokemon world, will you be there to help?