Welcome to Smuggler's Run, a random number generator game of weight that could make you a big winner!



Rules:


1.) Do not delete posts!
2.) Keep a running tally of what your weight is. We won't do this for you!
3.) You can only generate a random number

three (3)

times a day!



How this works:



Generate a random number

1-20

. Each number you get will mean something different. If you roll a number and have to subtract, it is possible to have negative weight! You have to work back to positive numbers!

Refer to the chart in the next post for what weight you will add/subtract to/from your total. At the end of the month, the person with the most weight will receive a Super Weekend Sale Purple Bundle!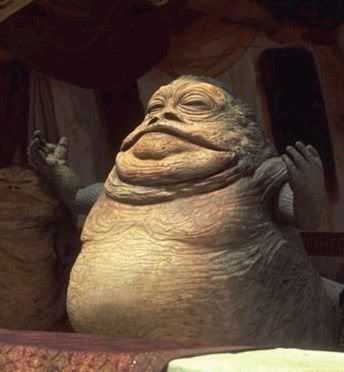 Koose je bata du grancha moulee rah, mo mi wamma murishani grancha moulee che do yuna!
Which means "Bring me a large payment or I'll give a large payment for your body!" Which is either a threat or a pick-up line. It's hard to tell with these Hutts.

March's scores:


Member

Current Weight Total





ozkur




Nia Phoenix

55.5




Felinophile

-12




floralsnow

-.5




EleanorMae

77




Xelsie_Baybee

28.5




omnom-chan

26




66Fred

78




Dana C Scott

46




Monkeys-On-Fire

3


How about your name here? Start playing today!