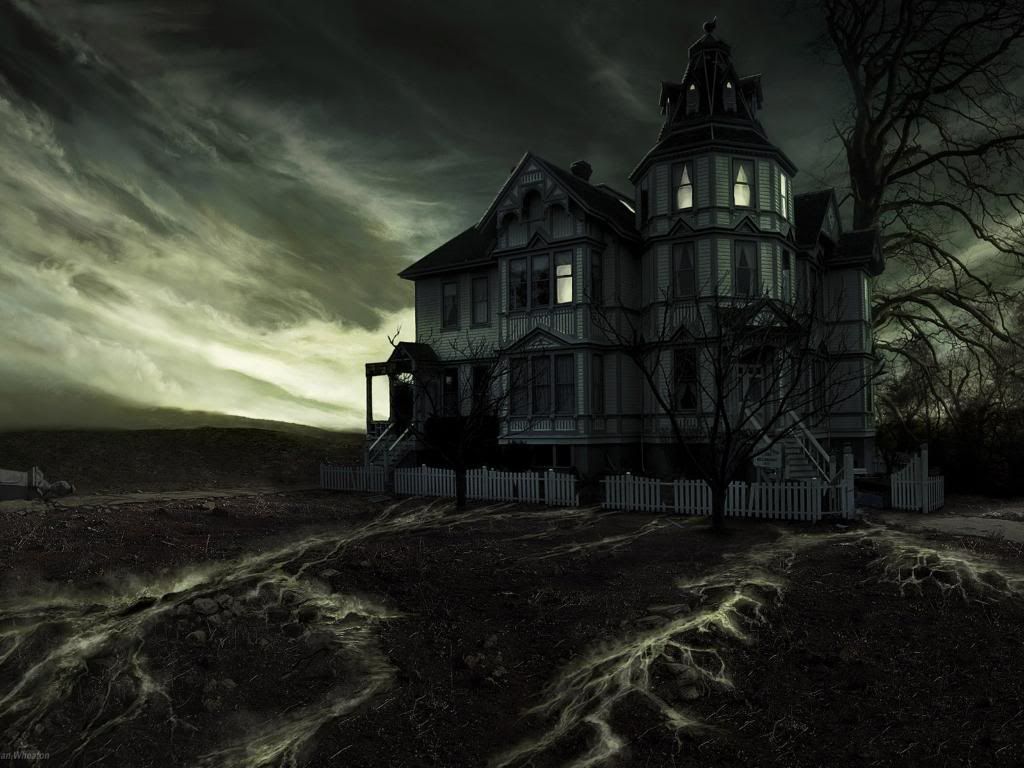 A dark and glorious day it was. Sin was waiting for his new pet, something he had been wanting for awhile now. He wanted one when he first arrived in this realm, the human realm. What a strange but interesting place this was, filled with slaves and many other things that he enjoyed. His black hair was down, held back with a single yellow pin on his left side. On his right side held a black eye patch that was strung across his face. The patch hid his eye and for a reason. If that patch came off then who ever was around would be sucked into mass hallucinations. They would go insane, tortured by there deepest fears. Thank goodness he covered the eye though because boy help who ever made him take it off. He looked toward the door, wondering just what his pet was going to be like. Was he going to be everything he wanted? A feisty little boy with the need to feel superior to him? Oh he hoped he was a screamer.....he liked hearing them scream in both pleasure and pain. He grins as he looks out his window, a slim black leather tail swayed with joy. This was going to be a wonderful day.

Sin waited for a car, nothing yet, not yet...He turned away closing the shades and heading to the kitchen. A pair of maids who feared him made the lunch that was going to be consumed by him and his new toy.

"Well done my pets...you will not feast in the dog house tonight..you can enjoy your rooms this evening."

He cooed as he patted them both on the rear and headed back to the living room. He looked out the window again and sighed. Seems his new toy was a bit late, he would deduct points to the slave market for each five minutes they were late. Sin paced back to his kitchen, he was getting antsy as he looked at his maids with hunger. Such fine women they were. They squirmed under his gaze and finished the work before bowing and vanishing to their rooms. Sin watched them go and smirked, licking his lips before going back to this living room. He sat on the couch then and watched the time go by.

Sin played with his lip ring then, tugging at it as he crossed one leg over the other. He waited, humming and waiting. He wanted nothing more then to have his pet now. Again he wondered what he would be like. Sin pulled the lip ring forward stretching the lip and letting it go, allowing it to pull back. He grins as he leans back in his seat.

"Its the most wonderful time of the year...."

He began to sing, odd song to be singing at a time like this. Sin was a twisted demon and his new pet would soon find that out.