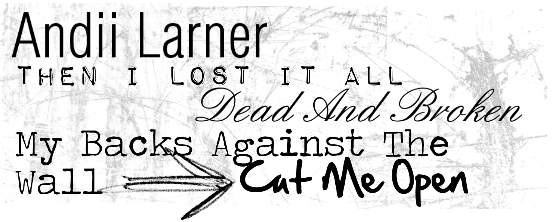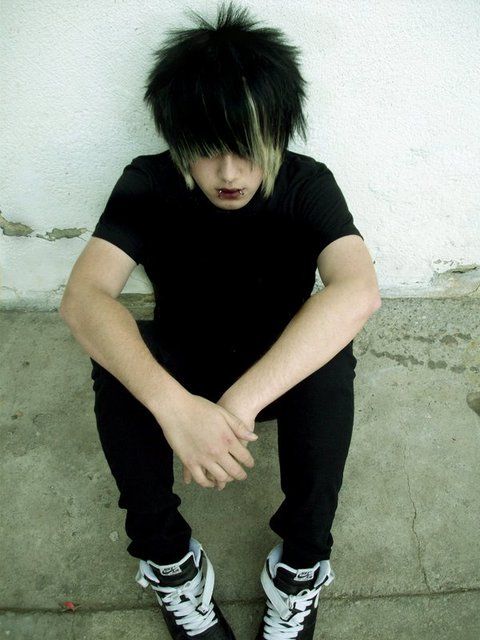 ✖✚✖✚✖✚✖✚✖✚✖✚✖✚✖✚✖✚✖✚✖
We are not interested in the possibility of defeat. Not within the silence
Of a deserted ally, nor the clamor of a crowded street. F.E.A.R. can not be
Vanquished, we can not be destroyed. F.E.A.R. will rise up again and
Control the masses, take back the power and crush the insurgent hoard.
→||
Andii bit his lip softly and flipped his hair out of his eyes. I would be shocked if they came after me once they realized I wasn't coming back. I've been a disappointment to my whole family since I was ten. If they do come after me it'll be because of Yuma and my mom will come." He said with a sigh. "I don't think they'll come after you, at least my parents wont." When Arwen said she was thinking about singing or acting he couldn't help the small smile that came to his lips. "I think that could work out for you. There's just some areas of the city that aren't very safe, I'll tell you where they are before we go our separate ways." Andii got up to get more ice for Arwen's hands, he rung out the towel and put some more ice in it and sat back next to her and put the ice on her bruising wrist. "I don't know what your family owes, I tried to stay out of my father's affairs because I didn't want him to be more disappointed in me." He said as he looked down at his feet.

||←
As
War fades in to the distant memories of enlightened pigs and open wounds,
Rebels will begin to perish - one by one, it should. Feel the fear of dying
Young, not ignore the chance to scream. Lie awake at night in terror,
Admitting F.E.A.R. will return to glory and the story of Rebels who set out
To conquer will finish.
✖✚✖✚✖✚✖✚✖✚✖✚✖✚✖✚✖✚✖✚✖