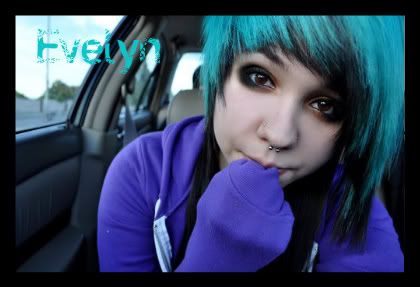 ✮
Ѯѵeɭӱη
✮
☆═━┈┈━═☆☆═━┈┈━═☆☆═━┈┈━═☆


The urges Evelyn got to just grab the boy and kiss his perfect lips went straight out the window. As much as she wanted to be with, to be able to hold him and call him her's was just another fairytale she wish would come true. Letting her fingertips graze the edge of his ghostly figure, Evelyn gently spoke,

"Just curious, what is it that you oh so love about me?"

She chuckled gently bouncing up and down in her burrito wrapped blankets.


☆═━┈┈━═☆☆═━┈┈━═☆☆═━┈┈━═☆