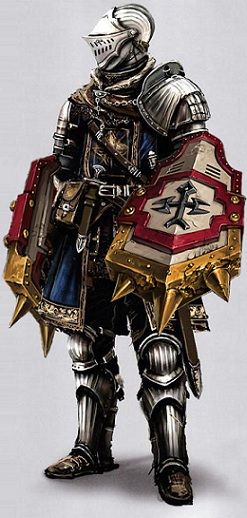 Lvl. 9
Hp: 107/153| MHp: 126/126 | Cp: 90/90

Attack | Melee: 30/25 | Shield/Shield: 36/31| Ranged: 16/11 | Dodge: 20 | Armor Class:28 | Jutsu Fail: 10%
|Damage Base: 21-26|
|Heavy Shield: 41-56 x 2|

Urza nodded as she felt the pain subside a bit from her body. It seemed the two headed girl was actually two girls in one... There was indeed still much to learn about this crazy world of the East. One of them talked about needing to get her to the Hospital to get stitches and Urza immediately objected,

"That wont be needed. My body can take care of the rest on its own thank you very much."

Urza had always hated hospitals, and that was no exception now. Urza looked at Masumi,

"Besides, I'm sure those punches didn't tickle. You should make sure you done have any internal bleeding"

Urza chuckled a little at her own joke. All in all it was a good fight, but this duo was something else. If she had punched anyone else like that and they would have been a gooey mess of internal bleeding and broken bones on the inside.