Lustrian
"Live Forever"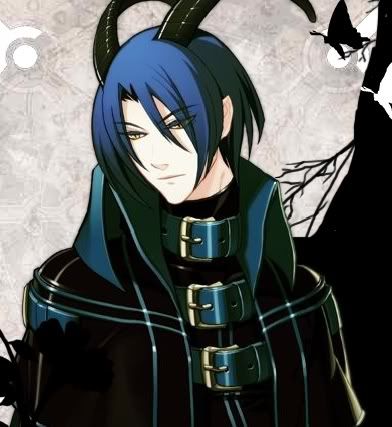 The weight of Lustrian's eyes lifted off of Memphisto after realizing that he
was only having fun with the girl, but widened only the slightest bit at
Valentine when a roar like some unknown creature rose from him, and
he was somewhat taken by his Valentine. Not for a moment did his
expression change. He watched them with a demon's plain glare and
regal stature of a nobleman. He didn't come closer, nor move away.
He looked from Valentine, to James, then back at Valentine again with
a patient shifting of his yellow eyes.
"

... What are they doing to you...

"
His thoughts stirred in his head, growling, though no anger showed.