Arianna Bloodwolf Wrote:
Kamiki Wrote: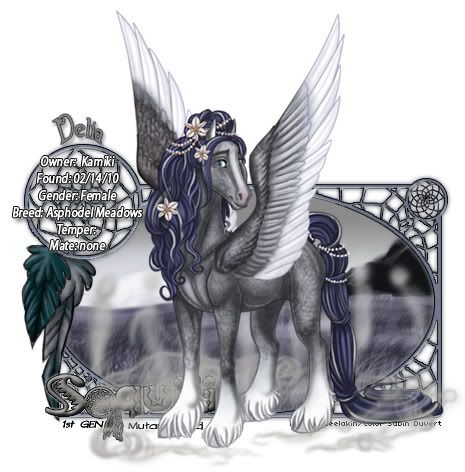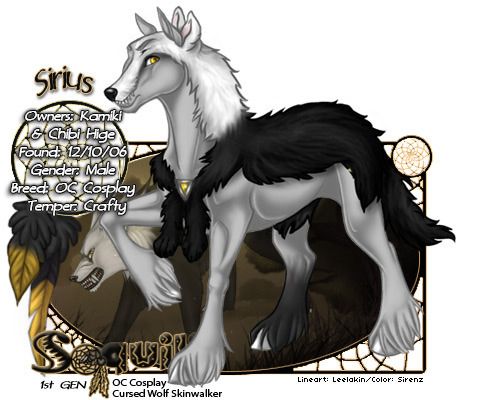 Co-Ownership Agreement for Jupiter between Kamiki & Arianna Bloodwolf



NOTE: Sirius is no longer co-owned by Moire Frost



Sig, OOC RP, Display Rights


- both owners have OOC RP, Signature, and Display/Graphic Rights



IC RP


- Kamiki has all IC RP Rights
- Stats will be rolled and housed by Kamiki in her teepee
- Only Kamiki can enter these Soq into RP events



Lifemating


- these Soq cannot be lifemated



Skinwalkering


- Delia cannot be cursed



Breedings


- First breeding for both these Soq goes to Arianna Bloodwolf. Kamiki will not be getting a basket. All owners must agree on mate.
- All other breedings are in control of Kamiki, Arianna Bloodwolf will not be getting a basket. Kamiki has full choice of mate.



Mock Breeding


- All owners can seek to obtain mock-breeding babies (via customs, Wishing Stars, etc) without the permission of the other owners



Misc


- Kamiki can cancel the co-ownershp at anytime.
- Arianna Bloodwolf cannot transfer her portion of the co-ownership to anyone, or remove Kamiki for any reason


I agree to all of the conditions above.

I am breaking this co-ownership due to Arianna Bloodwolf's inactivity with the couple.