This is a guild for the breedable shop Forest of Secrets!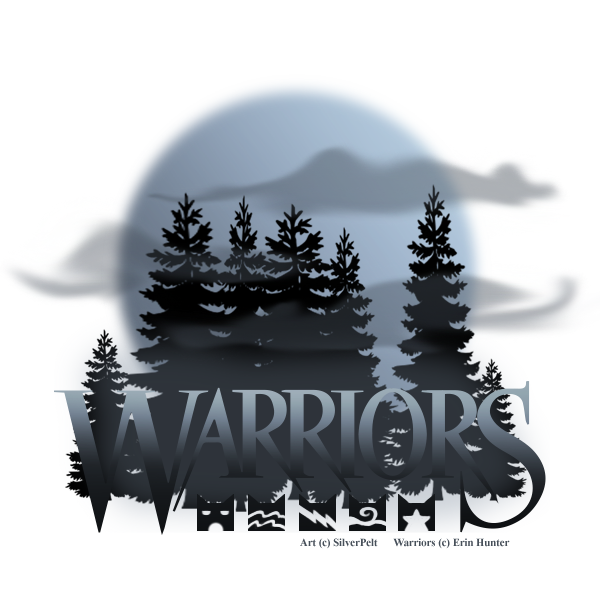 Click the banner to go to the shop!
If you love Warriors, why don't you visit and maybe purchase a cat of your own to come join us in RP?
Please note that this guild is primarily a roleplay area for owners of our cats, we're not an ordinary guild for Warriors fans to discuss the books or chat randomly.