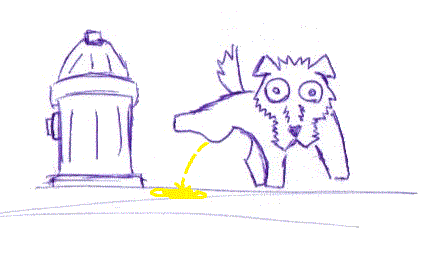 this picture for the lack of anything better.
Greetins and welcome to
W00T KINGDOM
!! This is a guild all about everything under the sun and anything you can think if, We try our best to enlist avi artists, supply as much incentive to be active in the guild as we can, including; free gold, fun stuff to do, friendly community and the whole taco.
-We offer 5,000 gold to any avi artists who provides a satisfactory free avi art to a guild member.
-Currently we are looking for Staff to help our guild grow.
Our forums consist of these categorys
Crew Quarters(for mods only)
General Discussion (Rant & Rave, how was your day?)
Avatar Art (buy it/ sell it or get it free here)
Art Gallery (Fan Art, Elfwood, deviart links ect.)
Forum Games (fun forum stuff to do)
WIN WIN WIN (forms related to winning free stuff)
Market Place (want it, sell it, do it here)
RP Paradise (RP it up everyone)
Tech Support/ Computer related/ Hacker Help (Need help, Ask here)
Chatter Box (Random nonsense)
Recycle Bin (Old Topics)