Are you a fan of the television show Xena Warrior Princess? Then this is the guild for you! Just apply, you can say whatever you want, or you can just say nothing. We will get to your application as soon as we can and let you join. Once you are in feel free to post anything you want to about Xena.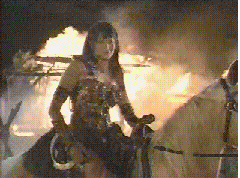 This is where this guild was made from! The Xena:Warrior Princess Thread! Feel free to click on the graphic link above and post away.
Click on Graphic below to sign the Chakram Petition!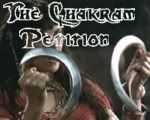 If you are going to donate please send the donations to [Mr. Moo] or Princessah and label it: "Xena Guild Donation." This is because donations towards the guild directly can only be used for the purchasing of forums, not contests etc. Thanks!