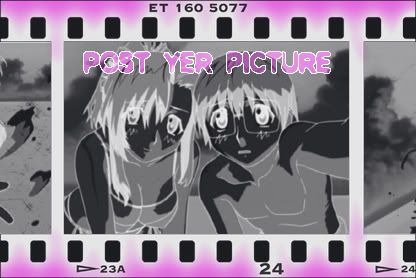 Warning! : Entering Guild Causes Erection And Wetness. Hormones Will Flare And A Need To Practice The Reproduction Process Will Follow.
-Nazgob
The Mods Finally Scorched Us From The General Discussion Forum Casting Our Ancient And Beloved Thread Into The Abyss Of The Chatterbox.
As A Result Many Of Us Have Gathered Here For Refuge.
Come And Join Us In Our Celebration Of Asthetics.
To all people who wish to join:
This is a hangout guild. Know that before you enter. Just because we all love to post pics doesn't mean that's all we're here to do.
To all members: I expect everyone to read the rules and understand them. We must maintain some sort of composure in this forum.