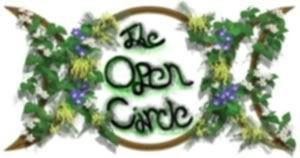 We are one of many pagan/wiccan guilds here on gaia.
We are not only an educational guild, but a guild for socializing as well.
We support all paths, including those that are not traditionally pagan or wiccan.
We are made up of very friendly, helpful people and consider ourselves our own little coven.
By joining this guild you initiate yourself into our own little family and we will treat you as such!
Please fill out all information within your join request, thank you!
We are also currently looking for active members, so if you are to join please submit an introduction and make an effort to be an active member.
Join Requirements: Preferred name, age, and a little about your path.

Want to be an affiliate of this guild? PM the captain or either vice captain with your request!


Captain-
Vice Captain-
Vice Captain-