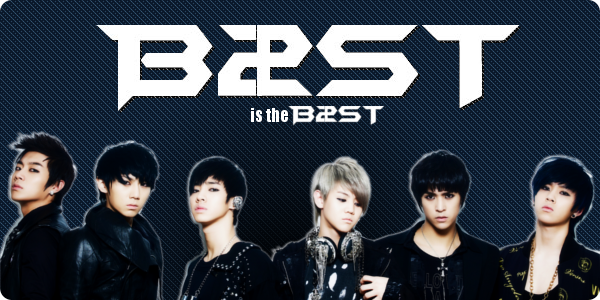 Recent BEAST UPDATE:
Popular group BEAST will be opening a 14 country and 21 city world tour titled 'Beautiful Show' next year. An estimated amount of about 200 million won is expected to be the starting amount.
Cube Entertainment stated at a conference on the 26th at Seoul Lotte Hotel, "Starting from February BEAST will be opening a 35 destination world tour." And added, "We are preparing an amazing show with state of the art equipment and 3D effects."
The estimated audience is to be 200 thousand people and they are planning to travel Germany, England, Spain (3 times around Europe) and LA, New York, San Francisco, and more (6 times in America), and Vancouver, Toronto, and more (4 times in Canada). As for Asia, including the 2 times in Korea, they will also be heading to Singapore, Japan, China, Taiwan, and Thailand.
BEAST will be taking control of this concert starting with the planning process.
BEAST will be starting off the concert in Seoul on February 4-5th, 2012 and move on to Germany (Berlin), England (London), Spain, America (3 cities), Canada (2 cities), Singapore, Japan (5 cities), Thailand, Taiwan, Indonesia, Philippines, Hong Kong, and more totaling to 14 countries, 21 cities, and 35 concerts.
Starting February of next year in Seoul, BEAST concert estimated price is at 200 million won. Other than big LEC screens, different equipment, lights, 3D effects will be used to create the greatest show.
CEO Hong Seungsung stated at the press conference, "BEAST will release three singles between February and April. The first release, in February will be a ballad track, March's song will be hip-hop track, and April's track will be a medium tempo dance track. Around late April or early May, BEAST will be making their Korean comeback."
info credit:
Soompi / BEAST World Tour: Beautiful Show Thread
Rules:
1. Be as Active as you can
2. Post topics where they belong
(organization is the key)
3. Keep it PG-13 in here (you never know who you are talking to)
4. Don't donate at all (have too much gold, don't know what to do with it)
5. Respect the members of the guild and the members of B2ST and G.NA
6. Have Fun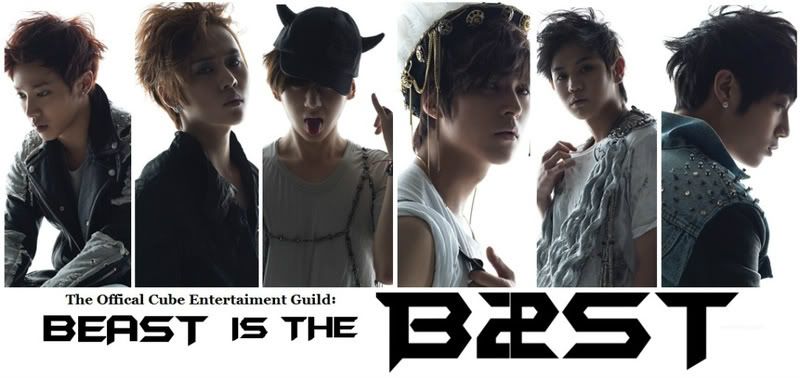 Captian: jdeneismrsjanghyunseung
Vice-Captian: wonderfulpanda
Crew: kawaii yami rorita
[as for the rest if you wanna be crew member see the thread in the guild for info]
MAKE ME A TEKTEK AVATAR CONTEST - CHECK CONTEST SUB FORUM FOR DETAILS (IF YOU WANT TO ENTER)
PRIZE IS 200K
credit to chaesun, chocoltecoveredchocolate & wonderfulpanda for the homepage graphics [thank you very much]