JUVIES ONLY PLEASE.

New? well here's the thread for you click
here
so you'll be familiar with how things go here.
Hello, I see you've stumbled upon our little guild here..
This guild is for those who participated during the gaian summer event and joined the Juvies Camp. During the Event we gained many friends and we had tons of fun too.
So instead of once the event ends just continue on with our days on gaia not even remembering the fun you had during this event why not join a guild made especially for those who were on your team? That way you have all the fun that you did while in the event and more.
The guild isn't only about remembering the fun you had during the event. I want it to be its own mini community. Where you can discuss diffrent things happening in the world.. you can get advice when needed, start your own art shop, show us your quests so we can help, play games, roleplay, discuss your favorite movies.. All the likes. Were kind of like A Jack Of All Trades I'd say.
So as you browse our little guild feel free to talk to someone, cause havoc, make a thread, join an RP, donate to someones quest, join a raffle or even team up with a somone to plot to destroy the world.
Just remember. Respect others.
sincerely,
Jelly Bean
Contest of the moment: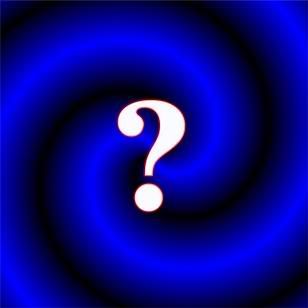 Were looking for a guild mascot. We haven't found one yet so we'll be holding a vote.
Post your entry in the contest thread when its opened and we'll add it to our list. But be quick cause were only accepting the first 5. Than we'll have the guild vote on who they want. Winner gets a prize of 3k.
Let the Contest Begin!
You'll find the thread in the games/contests forum
Images for your sig!
Support the guild and take one!

[IMG]http://i200.photobucket.com/albums/aa170/fox_girl177/Gaia/juvieicon.png[/IMG]
[url=http://www.gaiaonline.com/guilds/?guild_id=249515][img]http://i200.photobucket.com/albums/aa170/fox_girl177/Gaia/thejuvies.png[/img][/url]