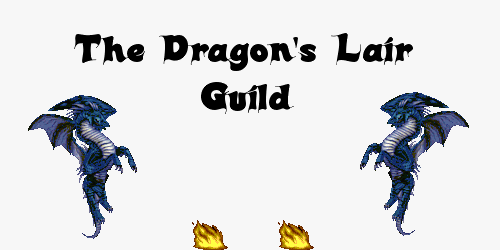 The Dragon's Lair is a private guild made for people who like to RP, or just talk in general. There is also a Giveaway Thread within!

Go ahead and take a look around! Most of the members here met in my giveaway thread in the Chatterbox, but we're always looking for new and interesting people! If you would like to join, send me, or one of the moderators a request to join! We will be glad to allow you access, but any violation to our rules (depending on how serious) could result in removal from the guild.

Thank you, everyone, for making the Dragon's Lair what it is today!