Welcome to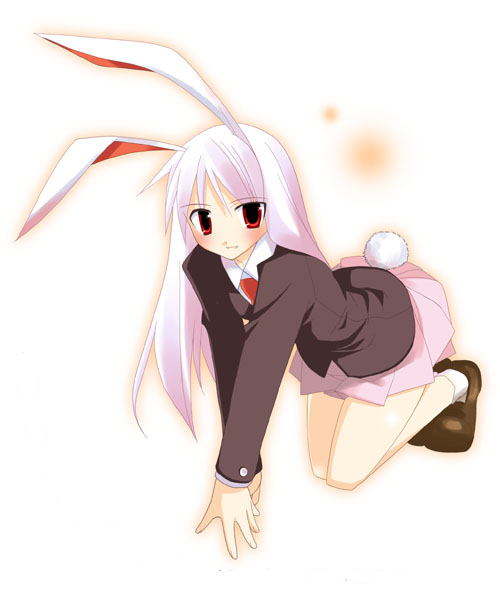 The bisexual guild was created for those who know that being bisexual isn't a choice. A fun place to hang out, roleplay, chat, and talk about issues without being told that we don't exist. You don't have to worry about being flamed for your orientation, and you can just have a good time!

The guild is open to people of all orientations, genders, identities, etc, as long as it is understood that flaming of bisexuality will not be tolerated.

NEW APPLICANTS:

We've had a lot of issues recently with people applying who have no posts on gaia, no profile info, and a username something like: "hotnwet69". You will not be added, this is not a hookup guild. If you're really interested in getting to know people on here, you should be active about it.