Guild ~ Thread ~ Clan ~ Twitter ~ Facebook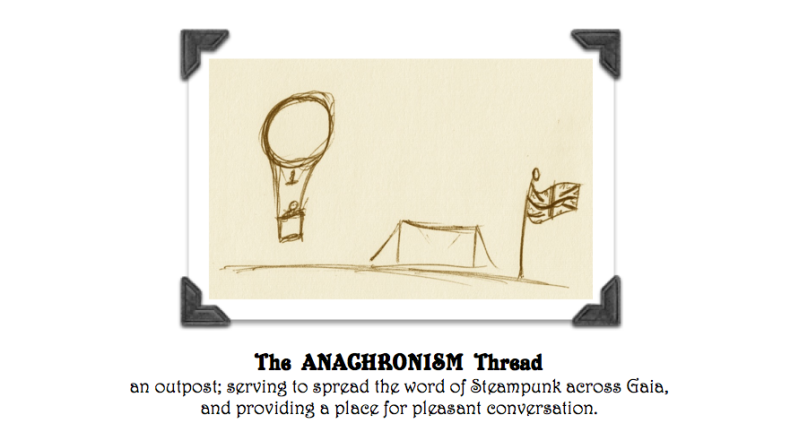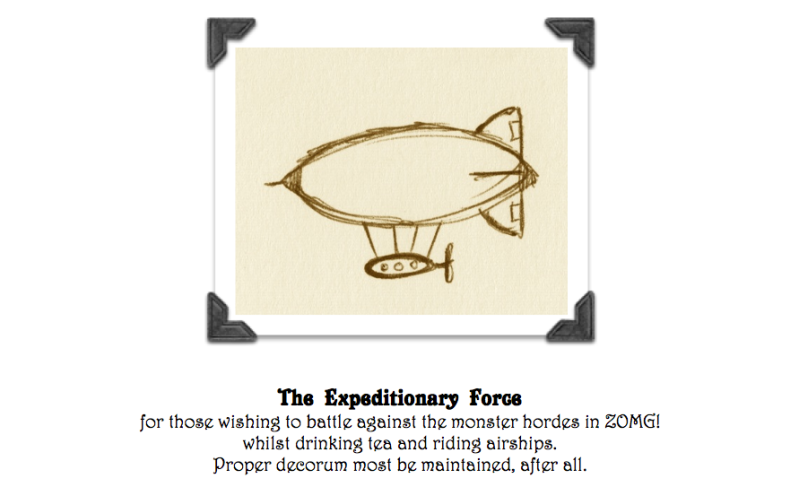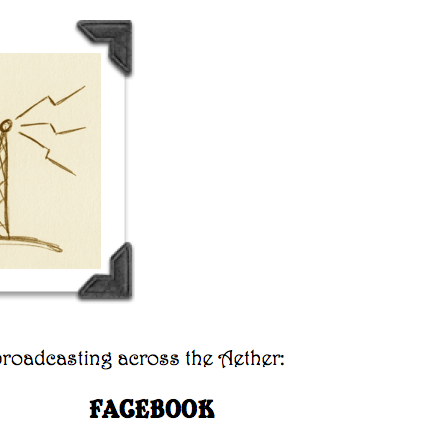 This a guild for people interested in the various aspects and culture of Steampunk. We care nought if you have but a passing interest, or if you have your own airship armada and giant steam-powered robospider.

~ o_Q ~

BONUS! This guild is also for those interested in the Victorian era - be that passing interest or full-blown Neo-Victoriana obsession - and the 19th century all over the world.
It also incorporates more gerenal sci-fi, as well as themes similar to steam punk, such as clockpunk etc.
To Join:
Simply send a [at least semi-literate] request to join detailing why you want to.
Please mention Steampunk/Victoriana at least once, generic requests will not be poked a little first before being accepted.
biggrin
Wrong: "Plz can i join, as I am interested in this styl."
Right: "Hello, I was wondering if I could join your guild, as I have been interested in Steampunk/the 19th Century for some time now and would love to talk to similar-minded people."
DO NOT DONATE HERE!
Please send any charitable donations you wish to make to the Guild mule, LadyAnnchronism.