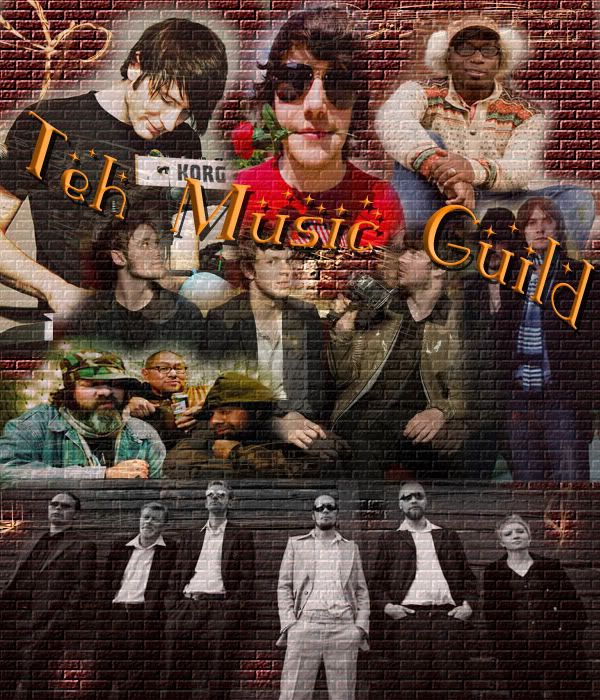 Before requesting to join please read the whole home page
This is the guild for literate music fans.
In this guild fans of all kinds of music are welcome.
It would be nice if you had some sort of knowledge about music.
You dont have to know everything about every band ever.
If you want to learn more about music, this is the place.
If you want to share your knowledge, this is the place.
Once you join please read through the announcements and stickies.
After that, post, make friends and be merry.
If you would like to join the guild please fill out this form and click the "request to join" button at the bottom/top right.

Name you'd like to be known as in the guild:
Favourite band: (please just put a few, I dont want massive lists)
Do you play an instrument?:
How did you find the guild?:
Why you think you would be a good member of the guild:

There is an entry fee of 10 gold but you'll prob make that back just by filling out the request (you dont need to send this to anyone, it automatically goes in the guild account when you join)
Please dont use netspeak because I find it hard to understand.. your English doesn't have to be absolutely perfect but make an effort.
(If you dont get accepted please read the home page carefully and try again)
There isn't much more to say other than HAVE FUN!!