TO EVERY NEW MEMBER!!!!

Please read the Announcement and Spoiler threads before posting!!

Also, check out the Link guide to most commonly named threads so we don't have as many repeats.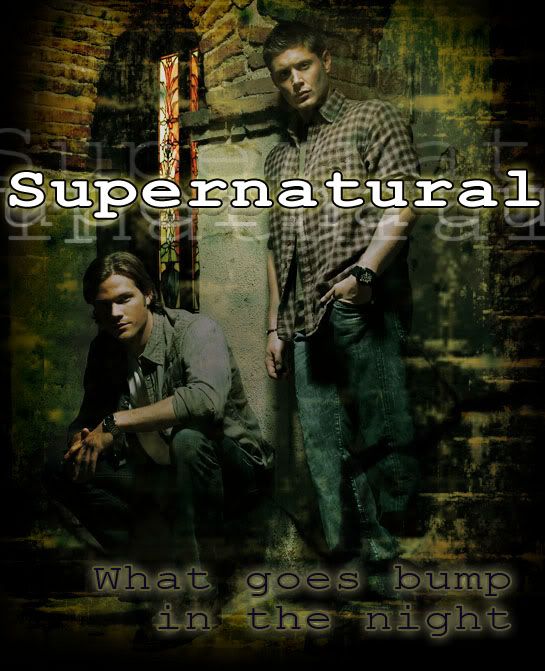 "November 2, 1983

What they witnessed that night sent two brothers on a journey for answers 22 years later.

Saving people, hunting things.. the family business.

A Storms coming.

More and more demons are walking among us."
The Winchester brothers. Fighting the good fight..
If you would like to join, please... be literate..... a few reasons would be nice.. but all I truly ask for is literacy. (Back by popular demand..) Along with your request be sure to mention 'Zeppelin Rules!'.
After being accepted, please try to post at least once a week. However unlikely, failure to meet this standard may result in a ban.