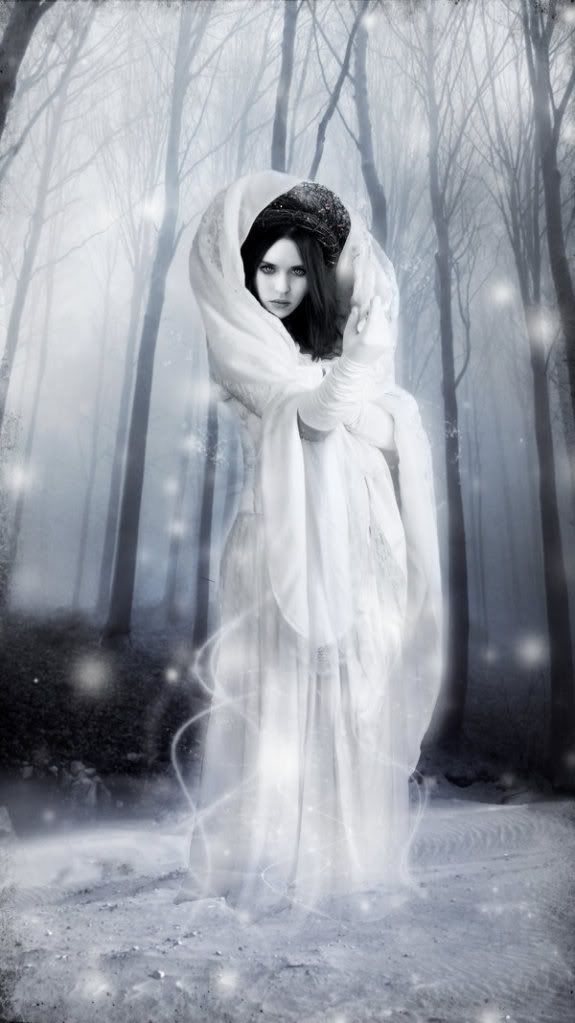 Welcome to The Star-storm Guild



Where we enjoy are selves and have as much fun as we can storytelling & and meeting other Lit Rpers along with Writers forum & Art forum.Our guild prides its self on friendship pride along fun.
A little bit about us!

By joining this guild you join a family of Role players that wish to enjoy them selves and have a great time. Please do not break Gaia's TOS rules while participating in this guild! They where created for a reason. If these rules are broken in a contestant fashion you will be asked to leave the guild. Which we here would much rather not do.

I hope that you can enjoy your Role Playing Experience!

And welcome to the Starstorm Literary Rper's Guild!

Note This guild is for literate & Semi lit role players only. !! Semi lit is allowed.
But if you are unsure of you Lit ability fell free to contact dark_moon Star Or any of the crew members that are online. We do have a 100 gaia cash fee to join we are in the middle of building forums and boosting membership!

Please tell your friends about the guild!
Help us make this your RPing Paradise!



Feel free to PM suggestions and request to crew & myself. We want this to be a strong guild that means something to it participants.
INVITE A FRIEND AND HELP OUR NUMBERS GROW!

Please help our membership grow. The more the marry-er i always say!
Forums
-We would love to add more toss your idea's our way!
Fantasy Dust room (rping area)
Romance Dust room (rping area)
Horror, Battle, Action Dust Room (rping area)
The hidden sactum *crew zone*
Writers Hall of Star Dust (writting)
Artists Dust room ( Art postings- Anime, Pop art ,Fan art Etc.)
ContestDust room Chatterbox OCC Dust room ( come and chat and meet others )
RPing School Dust room(Unsure how to make a LIt or Semi Lit RP?)
RPing School Dust room(Unsure how to make a LIt or Semi Lit RP?)

DONATE !!

We need donations from our members to help expand our guild and help it grow in to a place that is fit to call a great Rping zone.
http://www.gaiaonline.com/guilds/?guild_id=255903