"It's so wrong, it's just right."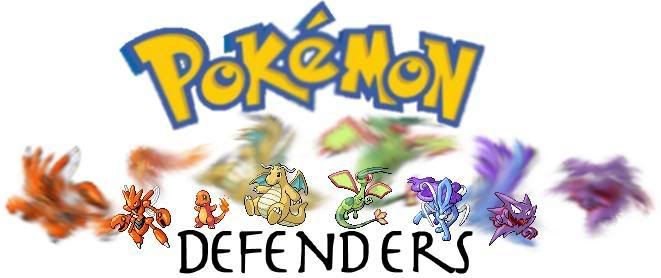 For those who like Pokémon and aren't afraid to say so.
The oldest, the largest, and the wildest Pokémon guild on Gaia--and damn proud of it!
So you love Pokémon--be it video game, cards, or anime? Still playing the games and reading the sites years after the "fad" has faded? Not afraid to tell others this fact--or tell the Pokémon bashers where they can go and how many Chansey can Doubleslap them on the way there? Then this is the guild for you.
Read the Goddamn Rules First!
The Gym Leaders and the Elites WILL decline you if you don't do as you should. If you are declined it means you didn't follow them in your application. Wait two weeks and try again.) And if you can't view the topics, PLEASE tell us. We can't know if you don't tell us. You can get into the forums; they aren't locked. Read the rules there.
Front banner by Angel of Cruxis;
Corner Banner by Destry