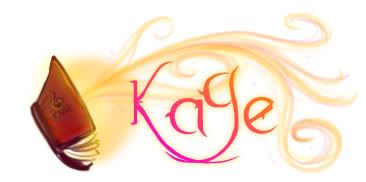 What am I doing here? Why do I feel so different... this isn't right.
Welcome to the Kage guild. If you own a Kage you may send a request to join in order to roleplay your pet.
If you do not own a Kage and you found this guild randomly, please do not send an invite request!
This guild houses the naming thread, journals, and public or private RP threads.