Welcome!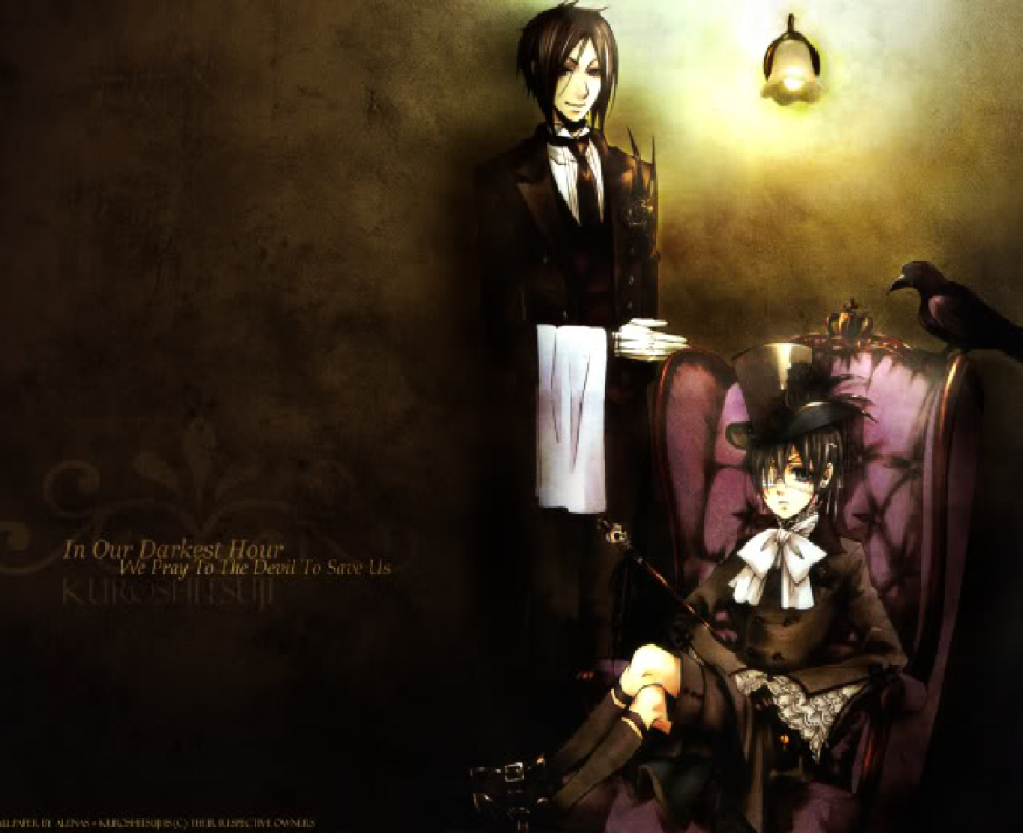 Welcome to "His butler, Divine" If you are here it means you are a fan of Black butler. This guild is a open and free roleplay for this anime. Which means. You can be whoever you want to be who is in the anime OR Your own creation. This story line is no different then the actual story line. Although I will plan a few ARC's But other then that this guild is a do whatever as long as you fallow the roles guild.
A list of open character including Ciel ,Sebastian And all your favorite characters will be posted in the main form.

Enjoy yourself
And most of all...
HAVE FUN~



Questioner for getting into the guild (if this is not filled out you WILL NOT Be accepted)
1. Who is you favorite character?
2. Do you know what black butler is?
3. Have you roleplayed before?
4. Will you be active?
5. A clear roleplay sample.