Welcome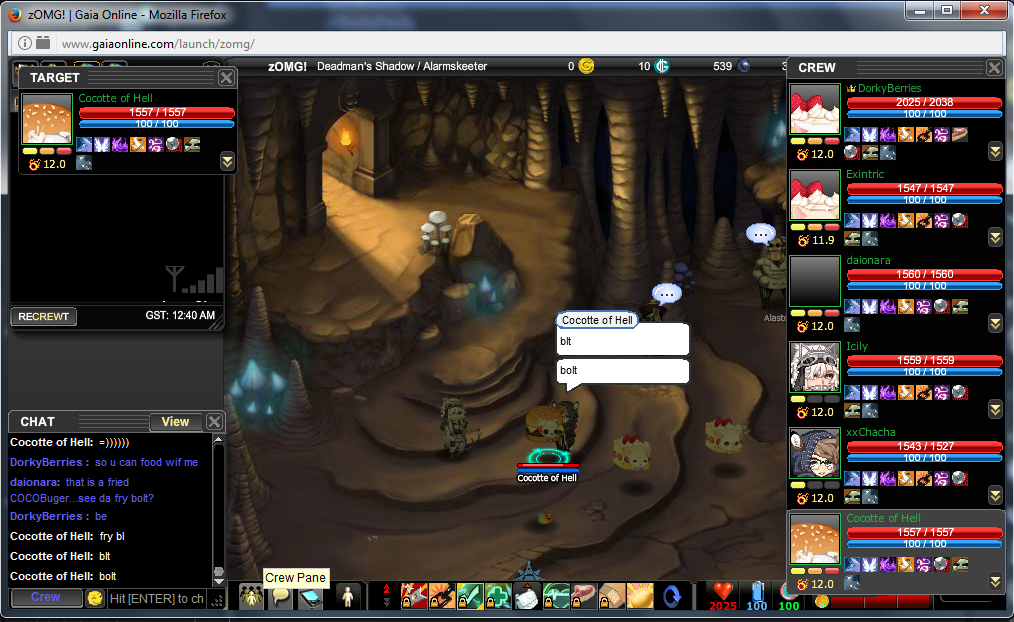 We are the lovely zOMGers that have no life <3
haha just kidding. This place is for people to make new friends
and get high. You will meet a bunch of crazy people here its like a never ending party.
Discord Channel
-
https://discord.gg/s5D9tdJ
Become a Dork you know you want to.