To join write a 5 sentence blurb if you have been in a RP guild before and if you know anything about Fairy Tail.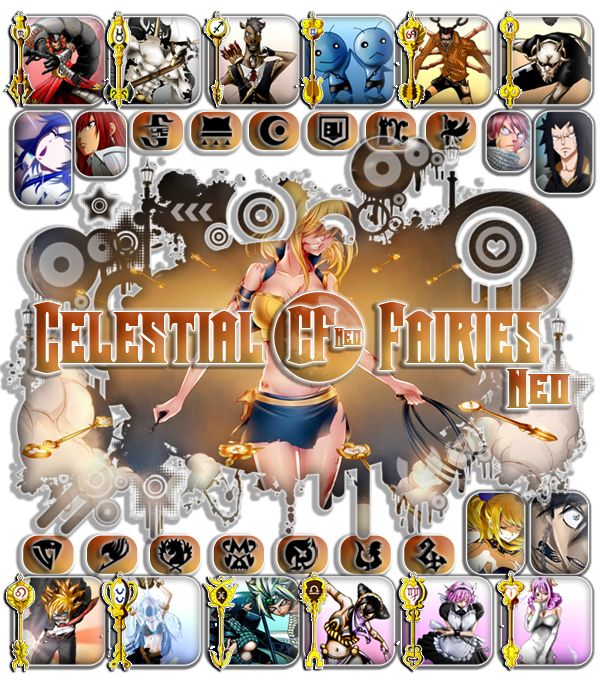 Quote:

Dark Opportunity! What may this be?!
After the Dark Opportunity, many dead mages from the land had been brought back to life by this mysterious Dark magic, what can this be?! Stay tune for more!
Quote:

Working on it!