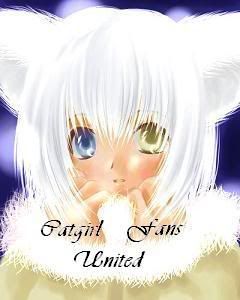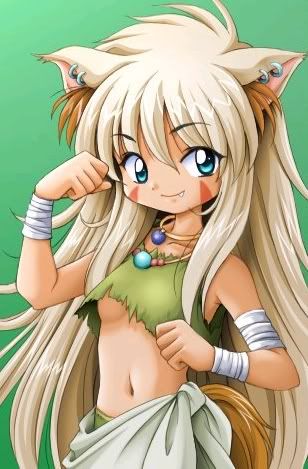 This guild is based around peoples love for Catgirls, although we have a
-Furries section
-Chatterbox
Just incase, and if you'd like something else added into the guild Pm GTN or Neko' and we'll see.

A place where catgirls and catboys fans can hang out and talk. Everyone is welcome

Heres a couple rules
1. Follow the ToS. If you don't follow it, you can ruin the guild for everyone
2. Try to be as active as possible
3. This guild is mainly for conversing about cat people, but there is a section for things not related to cat people.

Treat people how you want to be treated and have fun, because we are like family here.