nanieru
(?)Community Member
Posted: Tue, 18 Sep 2012 00:38:48 +0000
( OP is on recess still your visits in search for hunting and <3's are quite appreciated, please feel free to invite people to this thread)
YES! that is what you just have read, this is a thread to gather people to go onto badge hunting.
Our goal is simple and easy, help others to start gaining or finish their solo hunting, hoard items, hoard recipes, fulfil missions that finish in a badge etc...

HOW THIS CAN WORK:

1.-By poll way we gonna pick the badge of the week.
2.-Once picked we try to gather the most people to go to certain server in hunt
3.-Schedule? Yes. And for better reference we gonna work with the PST time.
4.- Not Schedule? Probably but if you bring your own group.

À LA CARTE:

1.-You ask we go (MIN 2 participants)
2.-We go to places (boss places) and yell to make a crew.

We are looking for leaders that can be here too.
LEADS OF THE WEEK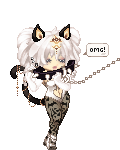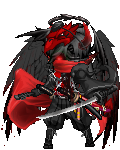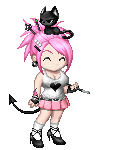 BADGES OF THE WEEK
Proposed Badge:

Chum
Description: During the course of a single attack by AirShark, you've annoyed AirShark so much that you've earned this honorary badge.
MEETING PLACE & SERVER
SERVER:Any Selected by the crew leader
PLACE:Any selected by the crew leader
General Time: Free selected by crew leader