Team Gambino
(?)Community Member
Posted: Tue, 29 Jul 2008 08:05:58 +0000
Hello Gaia! I am a spokes person for Team Gambino. I am here to tell YOU why you SHOULD support your team. I am a proud 2-year member of Team Gambino and my profile is pimped to sell it. This is NOT my main account, but I figured that it was a good way to encourage people to join Gambino. I think that everyteam should have a citizen rep. to help recruit people for their team for summer's to come. If you are interested in creating a new account to support your team then please give me your newly-created account name so I can add you to my friend's list. If you are on Team Gambino, then please...send me a friend request. I have a "Faithful Gambinian" journal entry that I am listing people who are on Team Gambino and/or plan to be next year and/or were on the team in a previous year.
The 2007 Gaian Games placement went as follows:
1st: Team Durem
2nd-3rd: Team Akea/Team Barton
4th: Team Gambino

I saw that we lost by a land-slide and new something had to be done about it. So that is why I created this account. Please contact me, send me ANY Gambino art (so I can post it on my profile), and do your best to beat the other teams! ha ha
Please check out my PROFILE for more information and Team art!
I LOVE YOU GAMBINO
(Watch Out everybody else! We are uniting)
Suscribe for more updates year round and please, add me to your friends list. I'll gladly accept any Gaian or other teams advocates!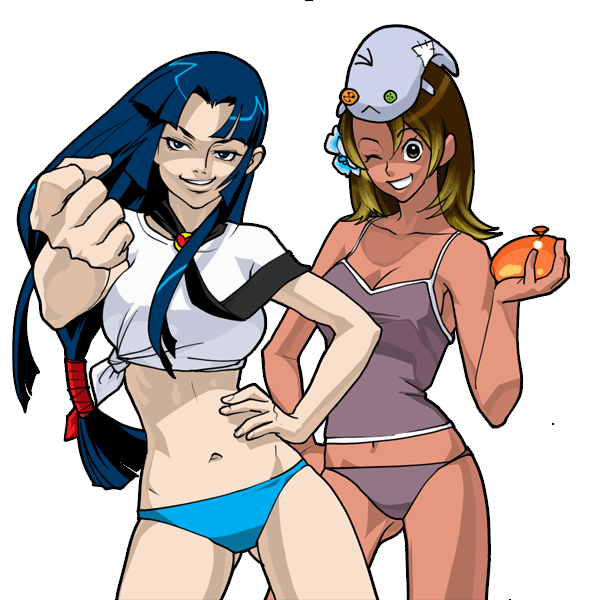 Live the Good Life on the Isle de Gambino.
Please DISCUSS Gambino and It's island benefits!
YEAR ROUND INFORMATION-NOT JUST FOR THE SUMMER
more coming soon....
biggrin