Magus
(?)Community Member
Posted: Thu, 11 Oct 2012 19:06:38 +0000

Please note that this idea is just for fun. Characters to pit together were arbitrarily chosen.
Continuity is stretched and altered since there isn't much back story at all for Chance Item NPCs.
Feel free to add any other facts about each character.
▄▀▄▀▄▀▄▀▄▀▄▀▄▀▄▀▄▀▄▀
gaia_star
Ever wonder what would happen if our larger than life (RIG) NPCs went all out in a 1v1 battle to the death?
Who would come out on top?

gaia_star Who else would you like to see battle against each other?
▄▀▄▀▄▀▄▀▄▀▄▀▄▀▄▀▄▀▄▀
Challenger:

Azrael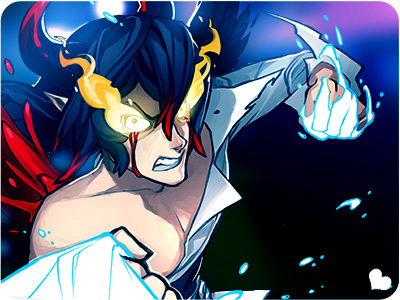 ✖

First and foremost, he is a fallen angel; once considered a brilliant star.
i.e. had access and the experience of being on both sides.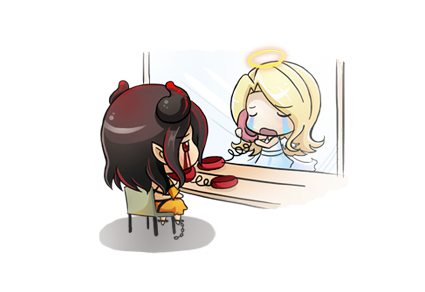 ✖

Has the ability of flight and can create / control fire





✖

Battled his way out of Hell Prison — the underworld's worst maximum security prison (granted with the help of a Gaian).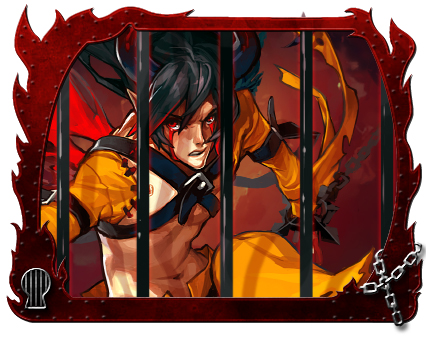 ✖

As a result (for what it's worth), he has proven to be stronger than Cerberus and Warden, who are the gate keepers of hell.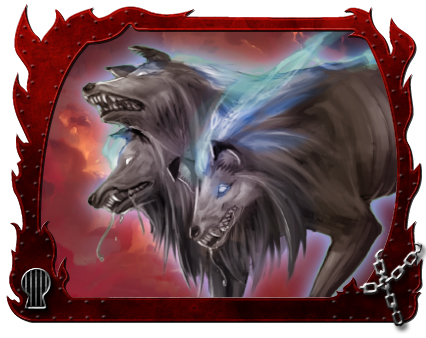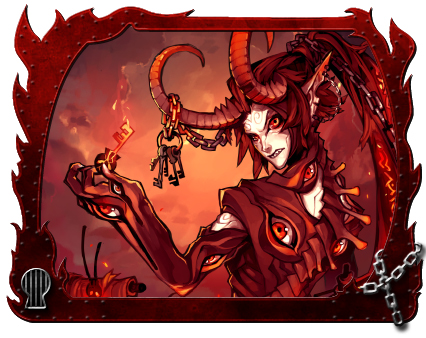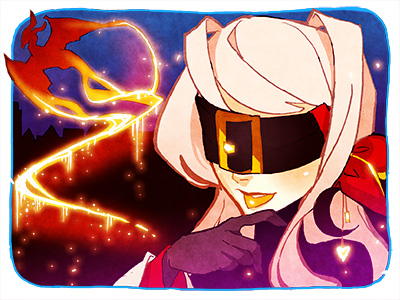 Challenger:

The Sandman



✖

Ability to put people to sleep



✖

Can physically consume ocular power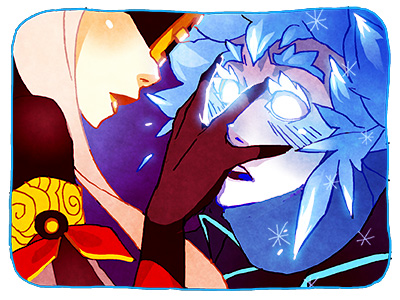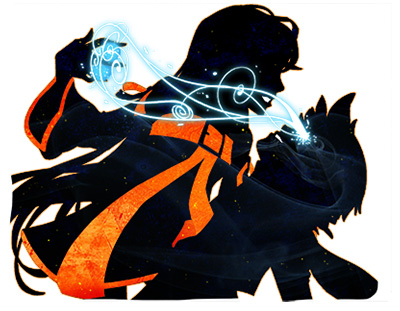 ✖

Has the powers of Jack Frost and The Ringmaster


Speculated as Jack's eye: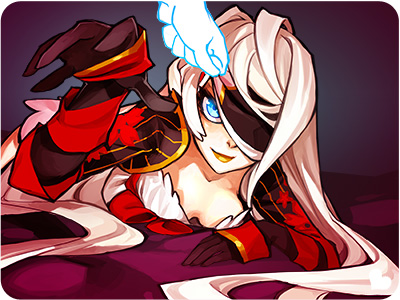 The Ringer Master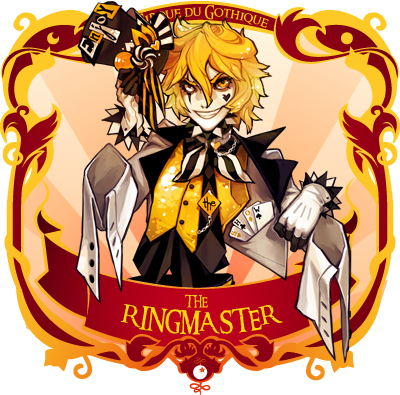 After Sandman's doll revealed that she had a golden eye, people speculated that she had the Ring Master's greyed out eye, which explained why he has a scar.

Since Ringmaster still has that eye, it could be said that it was either replaced, or Sandman doesn't need the physical eye ball.




✖

Has access to Fafnir the dragon, who can breath poison.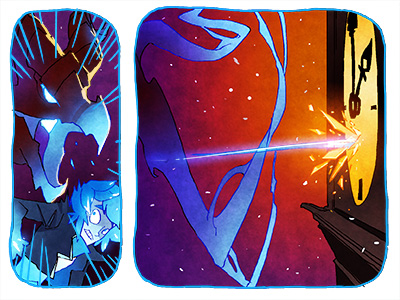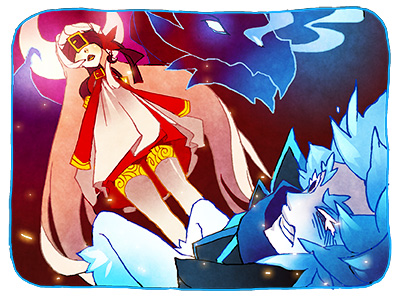 ✖

And is therefore immune to toxic poisons.